Heart of Turkey | 13 October 2014
Turkey's first and biggest museum of modern and contemporary art marks its 10th birthday. Read more...
High Art of the Low Countries | 5 September 2014
The Flemish master's radiant Ghent Altarpiece changed western civilisation. Andrew Graham-Dixon explores the art of the low countries their most famous painter.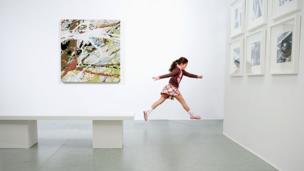 27 August 2014
New research suggests that children learn best when allowed to zoom about – but what about everyone else? Michelle Warwicker weighs the arguments. Read more...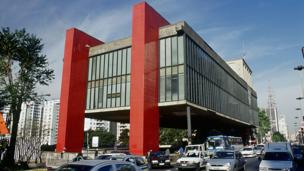 Brazil Beyond Football | 11 June 2014
Lina Bo Bardi's radical approach to the design of people-friendly buildings in Brazil is a major contribution to modern architecture, Jason Farago argues. Read more...