Heart of Turkey | 17 November 2014
The Istanbul Jazz Festival reveals a thriving world of traditional music mixing with Turkish influences. Read more...
Counterpoint | 6 October 2014
A pop critic has argued that it is classical rather than pop that represents the future of music. But is he right? Clemency Burton-Hill takes a look.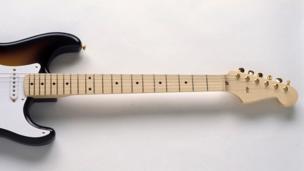 Design Icons | 4 September 2014
Its seductive looks and futuristic design have endeared the electric guitar to generations of musicians. Jonathan Glancey looks back. Read more...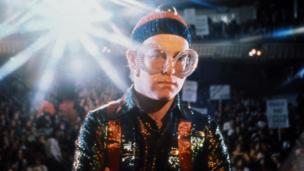 On the Record | 23 May 2014
As The Who's Tommy turns 45 this month, Greg Kot charts the evolution of the form that was so popular in the 1960s and '70s – and where you can find it today. Read more...