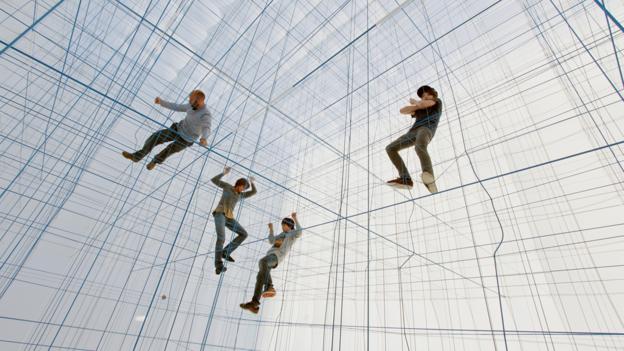 17 February 2014
Croatian/Austrian collective create a giant jungle gym – inside an inflatable cube. Read more...
14 February 2014
Hidden fragments from graphic tiles that were found in 1962 are shown for the first time at the Museum of London.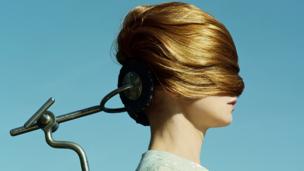 12 February 2014
Helsinki-born photographer Denise Grünstein is showing work at an exhibition coinciding with New York Fashion Week. Read more...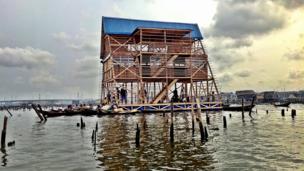 10 February 2014
Buoyed by recycled barrels, a structure in a fishing village next to Lagos, Nigeria has just been nominated for a Design of the Year Award. Read more...