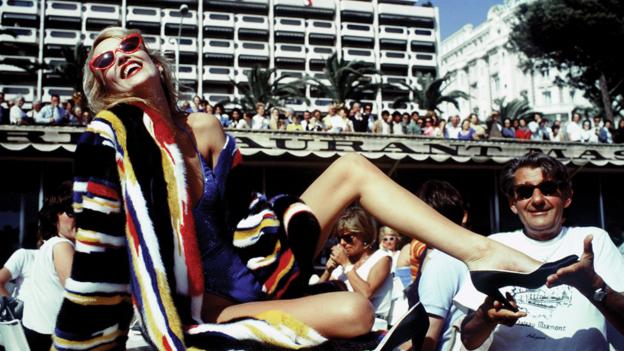 4 February 2014
Bailey's new retrospective is heavy on glamour. Read more...
31 January 2014
Seattle and Denver's art museums have bet key pieces on the outcome of Sunday's game in a tradition that offers art fans some relief from football fever.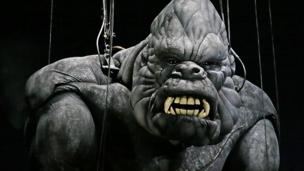 30 January 2014
A stage production featuring the giant ape is rumoured to be transferring to Broadway later this year. Read more...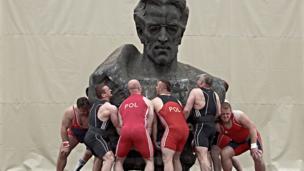 28 January 2014
A German artist films Polish strongmen attempting to move Warsaw statues and lift the weight of history. Read more...