What is BBC Earth?
Our mission statement is simple:
"Think beyond your everyday world, and experience the Universe as it really is."
We want to show you the life beyond your own, and worlds beyond your experience, and our planet.
Our interests are broad: we cover anything from big questions about our Universe to the road to humanity and how we got here; from understanding how life itself evolved to the catastrophes that shaped our planet, and the weird and wonderful behaviours of the species that call Earth home.
Every page you visit should help you see and love the world around you as it really is: in all its amazing, stunning, perception-changing complexity and beauty.
Join more than 5 million others who like BBC Earth on Facebook, and share your thoughts and experiences with hundreds of thousands of members of the BBC Earth community on Twitter, and Instagram. And use the social channels to ask the team any questions.
Who's who at BBC Earth:
Matt Walker – Editor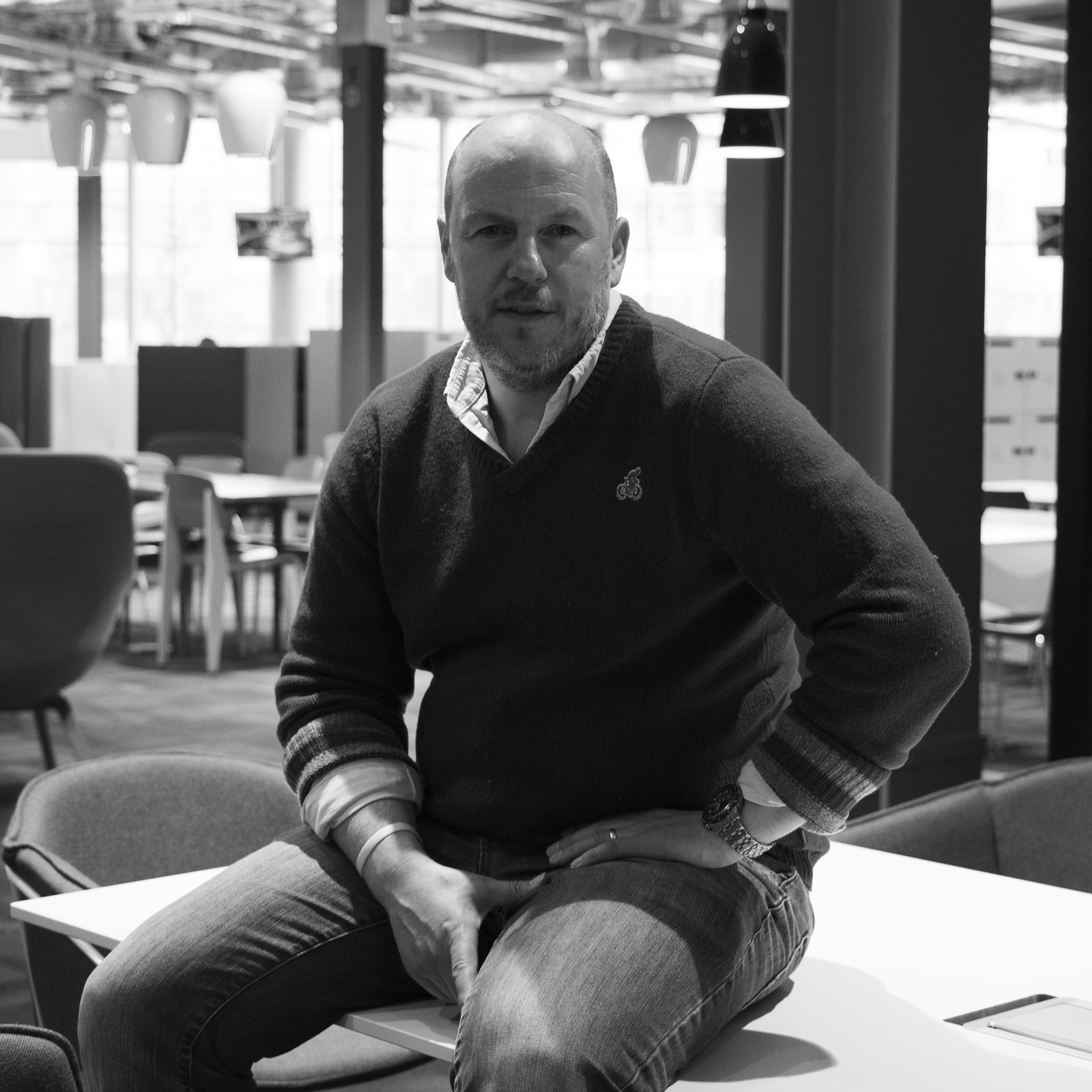 Michael Marshall – Deputy Editor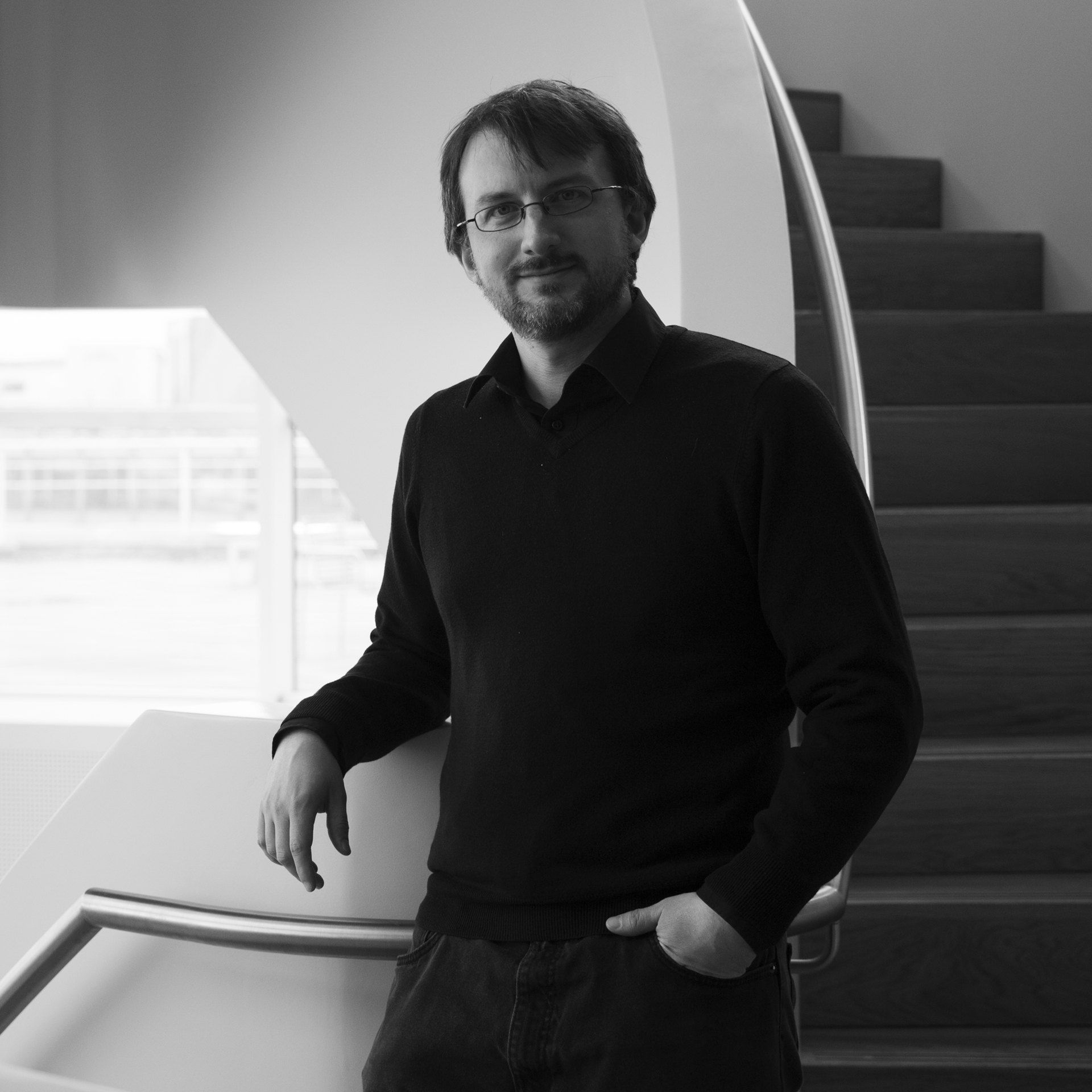 Melissa Hogenboom – Feature Writer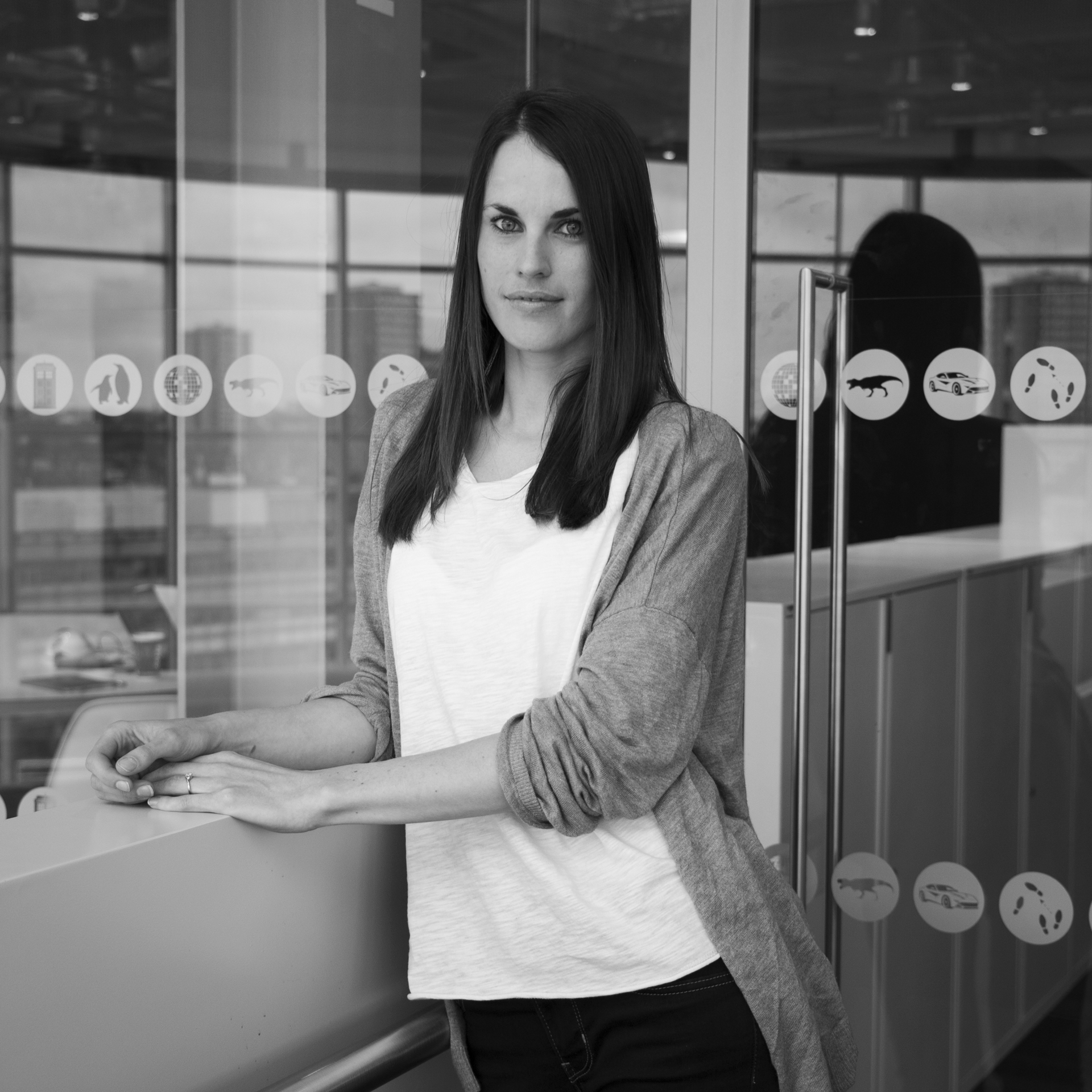 Pierangelo Pirak – Multimedia Producer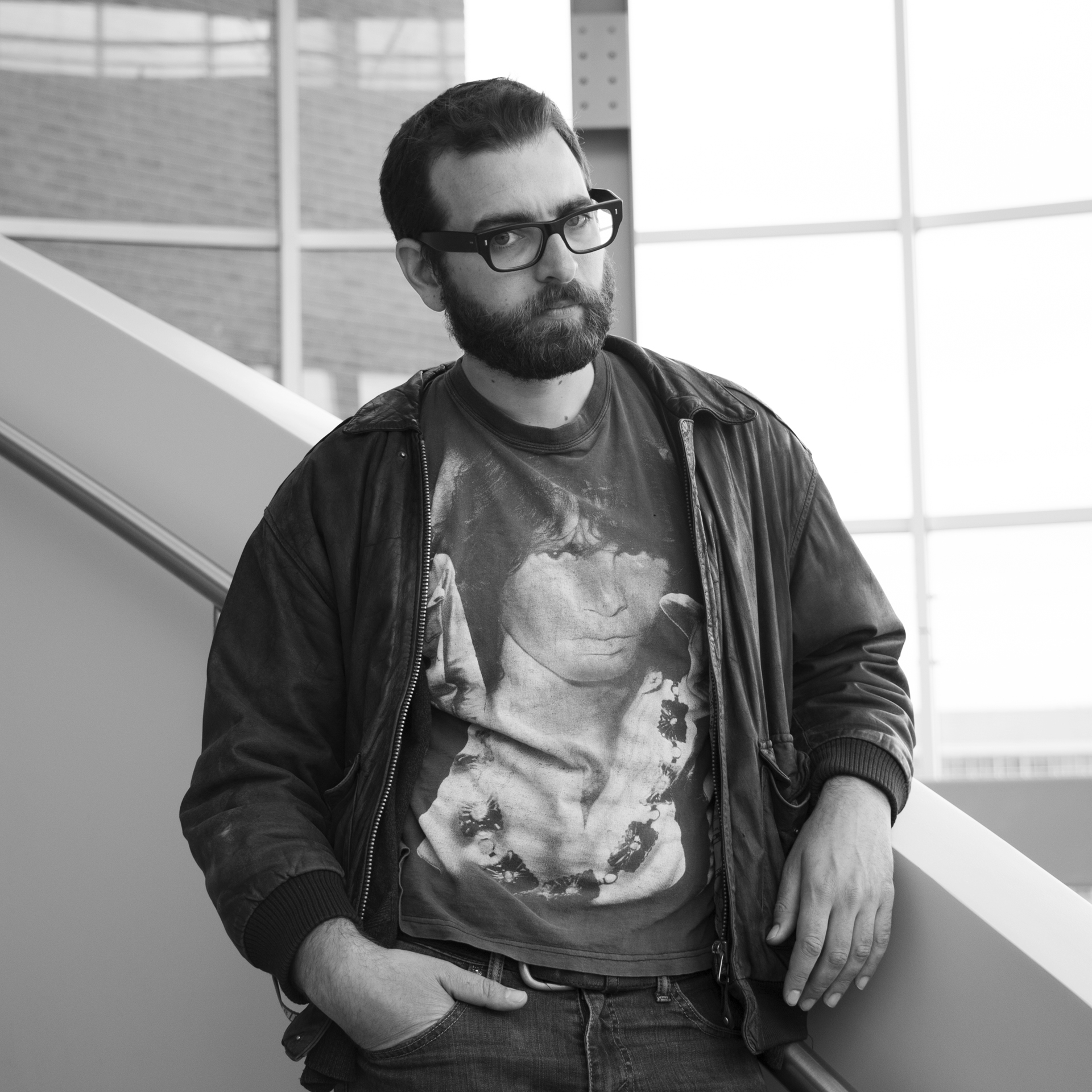 Kara Segedin – Social Media