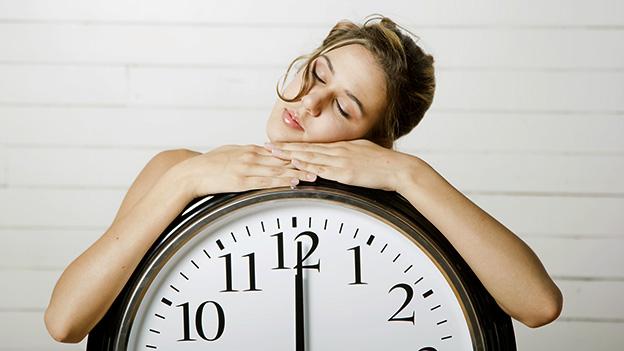 Best of the Web
The best reads from around the web, including the roots of the midlife crisis, why we have more video games firms than drugs and reactivating prehistoric genes.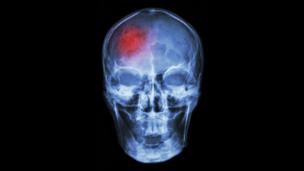 The Genius Behind
Scientists are starting to build implants they hope can cure blindness and help paralysed people walk. But how do they work? Read more...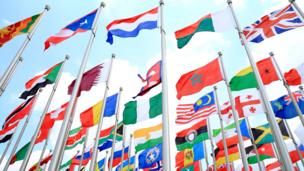 Mosaic@Future
The world's most powerful computers can't perform accurate real-time interpreting of one language to another. Meet the humans who can. Read more...