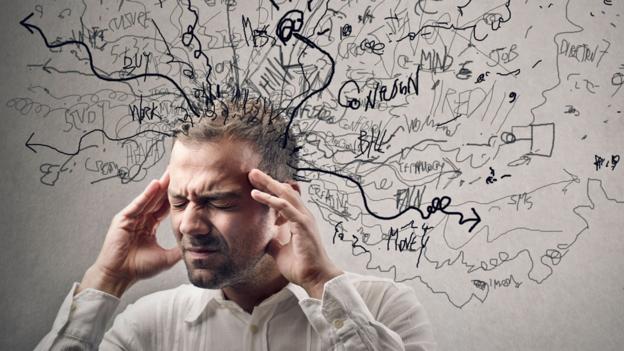 Companies are creating learning aids that tap the science of memories, says David Robson. Do they work in the classroom? Read more...
Head Squeeze
And why are they hairy? Greg Foot explains all, and also reveals which sex has the smelliest armpits.
The most stunning images from the worlds of science and technology this week, including a frozen Niagara Falls and a rocket launched into an aurora. Read more...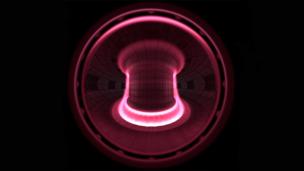 Best of the Web
Our pick of the week from around the web, including the quest for nuclear fusion, the invasion of the taxi snatchers and new uses for Bitcoin. Read more...