Future Thinking
California's Brain Observatory is building a digital archive of human brains it hopes will help doctors cure life-threatening illnesses. Read more...
Uniquely Human
Many species can throw, but can they do it as well as human beings? Jason G Goldman argues the toss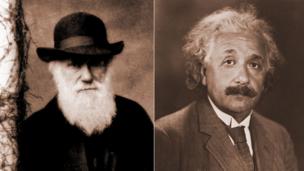 Best of the Web
Our pick of the week from around the web, including notable science failures, the French way to treat cancer and how relationships evolve on social media. Read more...
Head Squeeze
Why don't you remember names instantly and what's the best way to improve your powers of recollection? This video explains all. Read more...