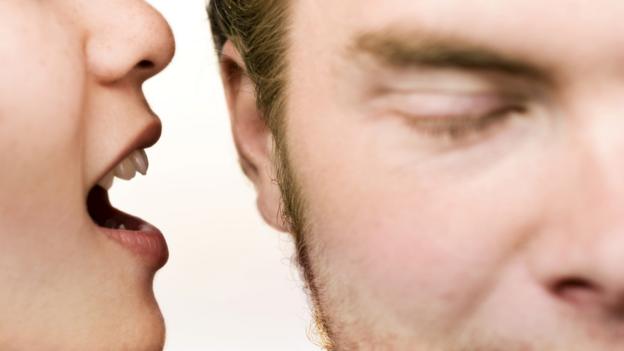 Medical Myths | 12 November 2013
When it comes to conversation, are women really more likely to be bigger talkers than men? Read more...
In Depth | 31 October 2013
Understanding the processes governing death is helping experts try to halt and reverse it. It's also challenging our ideas about the nature of death itself.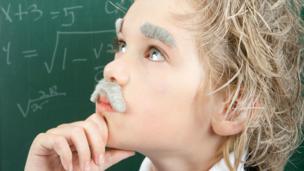 23 October 2013
Some schools are pumping music, noises and fragrances into the classroom to see if it improves exam results – could it work? Read more...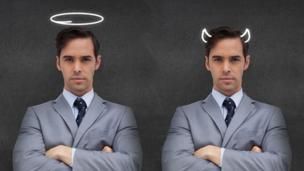 Neurohacks | 25 September 2013
Studies have shown that people who believe things happen randomly and not through our own choice often behave much worse than those who believe the opposite. Read more...