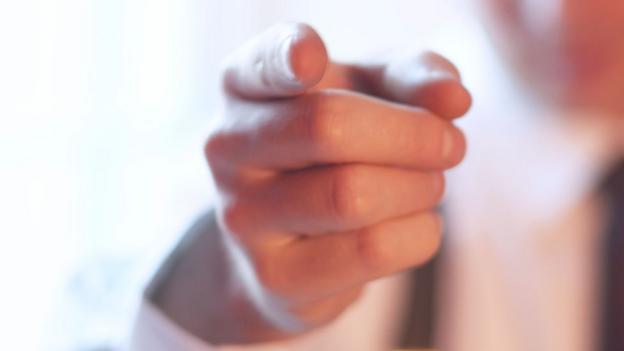 Code Red | 25 October 2012
Could techniques used to train cool-headed snipers also make better leaders in the boardroom? Read more...
Neurohacks | 27 August 2012
Have you ever stared at a second hand on a clock and thought that time seemed to stand still for a moment? It's not just you.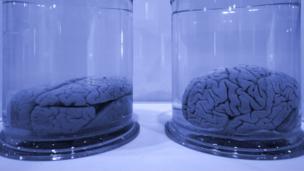 In Depth | 22 August 2012
A faulty freezer that destroyed part of the biggest collection of brains has set autism research back by a decade. So what next? Read more...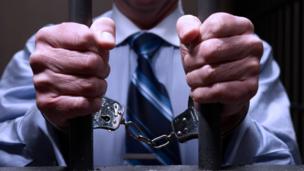 In Depth | 11 July 2012
Advances in neuroscience could transform our criminal justice systems. But the jury is out as to whether "my brain made me do it" will ever be accepted in court Read more...