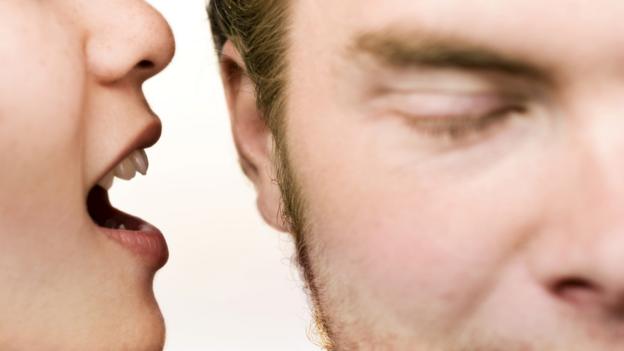 Medical Myths | 12 November 2013
When it comes to conversation, are women really more likely to be bigger talkers than men? Read more...
Medical Myths | 11 December 2012
Testosterone increases sex drive at the cost of a thinning head, so the story goes. The truth is a little more complex.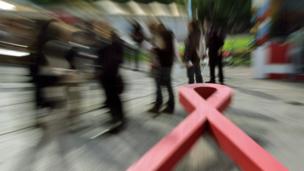 In Depth | 24 July 2012
Pioneering young adults who have battled the infection since birth offer a first chance to understand what growing up with the virus really means. Read more...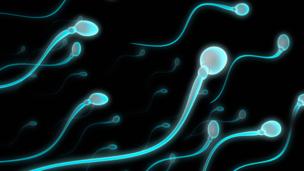 Medical Myths | 15 May 2012
The shock conclusion of a study 20 years ago indicated that sperm counts had halved. But a closer look at the evidence paints a much more complex story. Read more...