Uniquely Human
Can animals be creative? A few are prodigious producers of 'art', as Jason G Goldman discovers. Is it any good? Read more...
Marooned on an island, if you threw a message-in-a-bottle into the ocean, would you be saved? The answer, according to researchers, depends on where you are.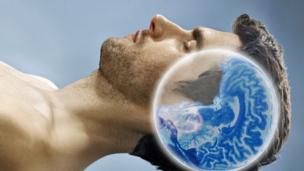 In Depth
Sleep learning used to be a pipe dream. Now neuroscientists say they have found ways to enhance your memory with your eyes closed, says David Robson. Read more...
Before you get excited about the prospect of taking an out-of this-world vacation, here's a little warning about what the experience may actually be like. Read more...