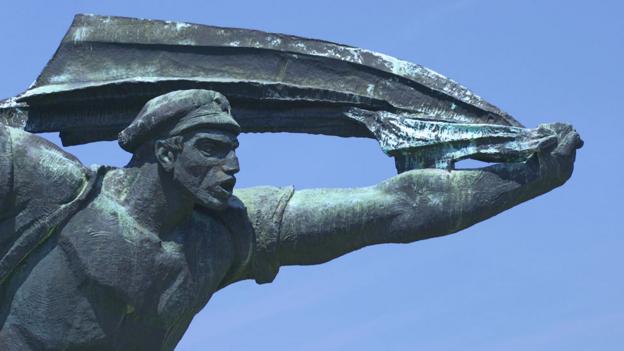 Mosaic@Future
Trapped by conflict and scarred by a failed revolution, Hungary fought one of its greatest battles against the crippling disease. Read more...
Can a potion make you fall in love? Can you poison someone through their ear? Scientists have tried to uncover the facts behind the Bard's fiction.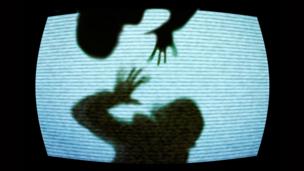 Life:Connected
A new age of connected machines will improve our lives in many ways. But one downside could be our devices overburden broadband and open up homes to hackers. Read more...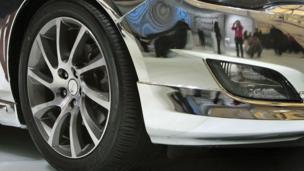 HyperDrive
How green your hybrid vehicle actually is may depend on traffic levels, road design and, perhaps most surprisingly, national driving styles. Read more...