Buckle up and ride a rocket through the Solar System to explore our cosmic neighbourhood. Read more...
No-one likes that awful flushed feeling, but is there a plus side to a red face? Some psychologists think so.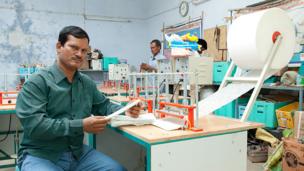 Best of the Web
Our pick of the week from around the web, including the school dropout transforming women's lives, the first computer dating idea and the benefits of kids. Read more...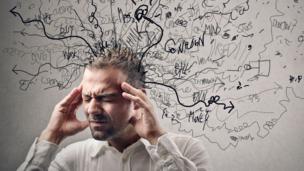 Companies are creating learning aids that tap the science of memories, says David Robson. Do they work in the classroom? Read more...