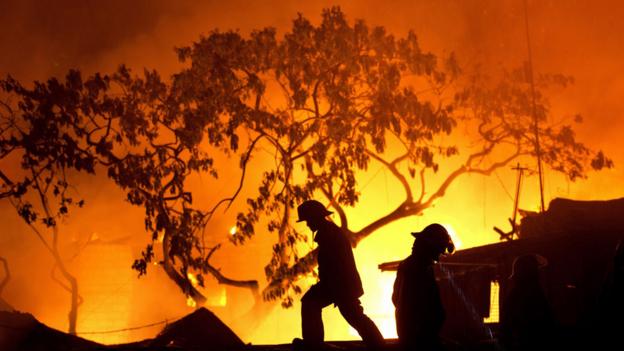 In Depth
In a catastrophic event, most people fail to do the one thing that would save their life, says Michael Bond. Read more...
In Depth
Chilling and often disturbing 'real life' stories are still widely shared, says David Robson. Why do these tales continue to endure?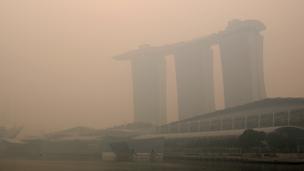 Mosaic@Future
A haze periodically drifts over parts of Asia. What is it, and can anything be done? Mike Ives reports. Read more...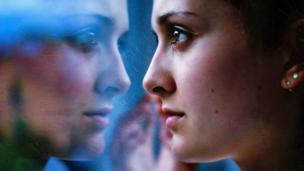 In Depth
How do you want to be remembered? As Simon Parkin discovers, we may eventually be able to preserve our entire minds for generations to come – would you? Read more...