World-Changing Ideas
How long should we live? Ezekiel J Emanuel argues that we focus too much on racking up years, and it's time for a new attitude to death.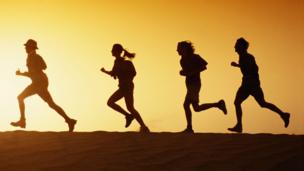 Best of the Web
Our picks of the week from around the web, including the surprising virtues of wasting things and the future of marathon running. Read more...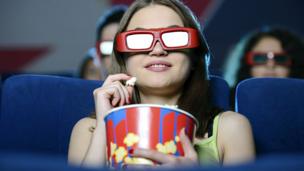 World-Changing Ideas
Investing in movies and TV is always a gamble, but technology that reads your desires is helping shorten the odds of producing a hit, says Colin Barras. Read more...