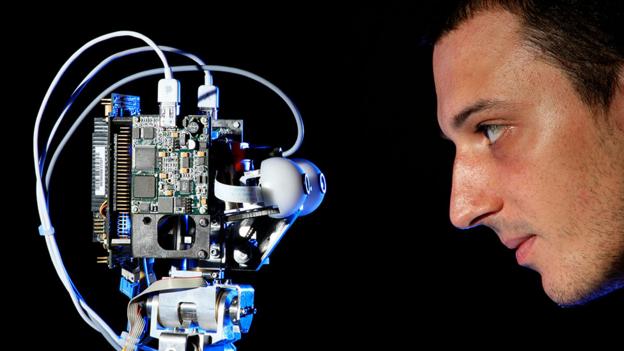 In Depth
Autonomous bots like self-driving cars don't see the world like us. Frank Swain discovers why this could be a problem. Read more...
Tomorrow's Lives
Max More will have his brain preserved after death. Rose Eveleth asks him why he signed up – and how the gruesome procedure of freezing bodies works.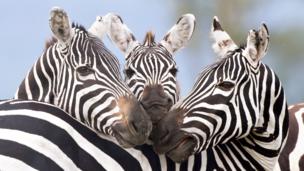 Best of the Web
Our picks of the week from around the web, including Alan Turing's decoding of natural patterns, the man behind graphene and the ethics around treating Ebola. Read more...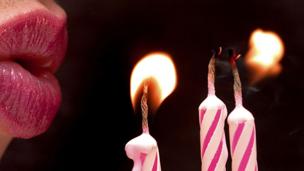 In Depth
Your month of birth could influence your lifespan, mental health and even your eyesight. David Robson explains how. Read more...