Head Squeeze | 16 November 2013
You'll think twice about plucking your eyebrows when you discover their important role, says Greg Foot. Read more...
In Depth | 13 November 2013
We're bombarded with the radiation of supernovae and other cosmic sources when we fly – how concerned should we be?
9 November 2013
What's the point of those little bumps that flare up on our skin when we're cold or frightened? For clues, we have to look to our hairy past, says Greg Foot. Read more...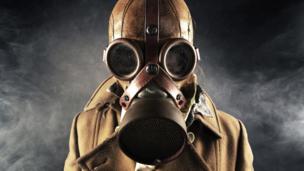 Uniquely Human | 4 November 2013
Humans are not the only species that makes perfumes, but you might think twice before sniffing the stinky cocktail mixed by this bat. Read more...