In Depth | 18 December 2013
Temperature matters, but what is it? What sounds like a simple question is anything but clear-cut. Read more...
9 November 2013
If you scooped up all of the world's water and made it into a giant sphere, how big would it be? Sam Hume explains.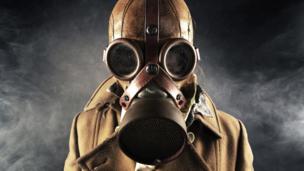 Uniquely Human | 4 November 2013
Humans are not the only species that makes perfumes, but you might think twice before sniffing the stinky cocktail mixed by this bat. Read more...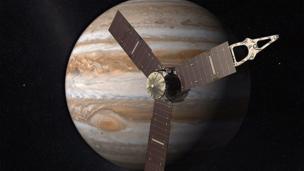 In Depth | 9 October 2013
Why a probe passing our planet on its way to Jupiter might end a decades-old mystery, and reveal something completely new about gravity. Read more...