Power of Nature | 13 March 2013
The Pantanal wetlands are a magical landscape packed with wildlife. But this vast tract of land also has a hidden role in the lives of millions of people.
Matter of Life & Tech | 13 March 2013
How an 11-year old boy devised an ingenious low-cost system to keep the hungry beasts away from his family's livestock. Read more...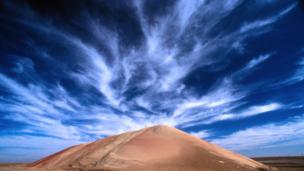 Under the Radar | 4 March 2013
Get this climate techno-fix right, and the effect is dramatic, Get it wrong, though, and you make the problem worse. So how do you get this to work as planned? Read more...