Under the Radar | 31 January 2013
Recent work lends support to the idea that every culture may develop its own rather arbitrary rules for which tunes strike a chord.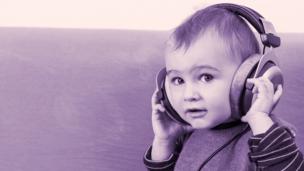 Medical Myths | 8 January 2013
It is said that classical music could make children more intelligent, but when you look at the scientific evidence, the picture is more mixed. Read more...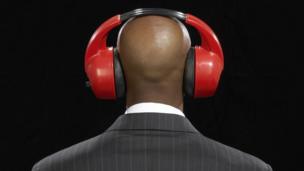 In Depth | 21 September 2012
The scientists, companies and "soundscapers" on a quest to make our society quieter and less stressful. Read more...