31 December 2012
From record-setting leaps to deep dives, the past 12 months has seen mankind breaking much new ground. Read more...
Neurohacks | 10 August 2012
It's not what you win, but how you win it. And understanding why can help us deal with regret.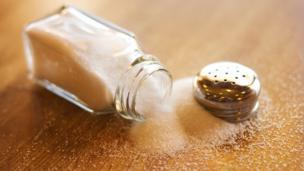 Medical Myths | 1 May 2012
This common affliction has often been ascribed to low salt levels in your diet, but what causes these painful aches is still a mystery. Read more...