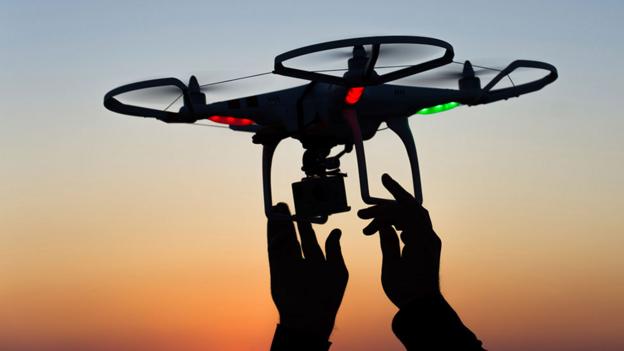 Space Station
Gamma ray bursts are the most violent explosions in the Universe. Richard Hollingham profiles the space mission watching out for these rare events.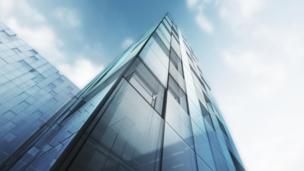 Best of the Web
The best of this week's science and technology reads, including how to build a tower a mile high, Japan's civilised stagnation and why animals evolved to glow. Read more...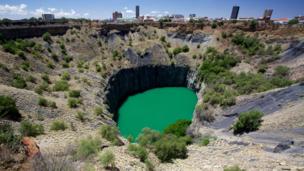 In Depth
To excavate mines and tunnels, we use drills and expensive machines. So how did our ancestors manage to dig hundreds of metres into the Earth? Read more...