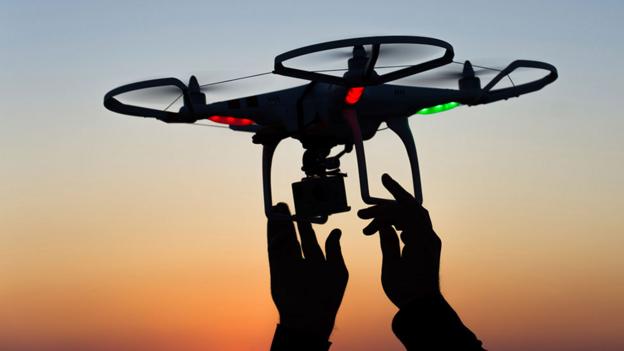 Best of the Web
The best recent long reads in science and technology, including dolphin conversation, death in space and the discombobulating effects of cinema.
Space Station
Hubble celebrates its 25th anniversary this month. But before it could change our view of the Universe, intrepid astronauts had to get it working… Read more...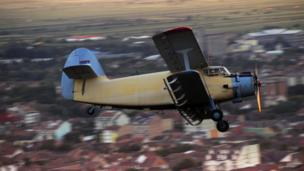 In Depth
The Soviet Antonov An-2, which has been generating headlines from North Korea, can perform a feat that seems impossible, says Stephen Dowling. Read more...