Life:Connected
Many think texts and tweets are crimes against proper grammar, but linguist Ben Zimmer argues that this misses the point Read more...
Head Squeeze
The sci-fi film series imagined a future in which robots become sentient and go to war with humankind. How likely is this? Hannah Fry investigates.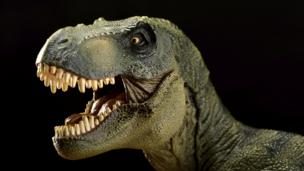 Best of the Web
The best reads from around the web, including the roots of the midlife crisis, why we have more video games firms than drugs and reactivating prehistoric genes. Read more...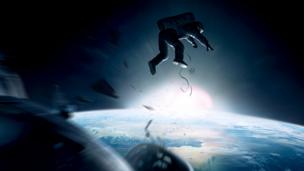 Space Station
According to Hollywood hit Interstellar, we might be able to travel to distant planets via wormholes. But what else can movies tells us about life in space? Read more...