In Depth
Why designers are coming up with increasingly clever ways to subconsciously make drivers slow down or pay attention. Read more...
The most impressive images this week from science, tech and health, including a blood red Moon in Brazil and the latest thing in camel racing – robot jockeys.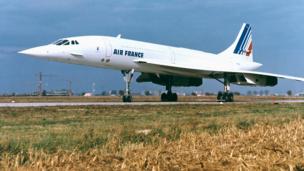 In Depth
Air travel is incredibly safe. But it's only because some very hard lessons have been learned along the way. Read more...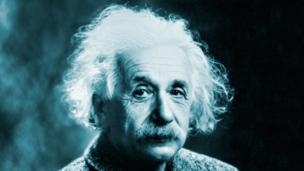 Best of the Web
Our picks of the week from around the web, including why it's better to be interesting than true, and how many people it takes to colonise another star system. Read more...