The most impressive pictures from the worlds of science and technology this week, from fire-bombing airliners to awesome black holes. Read more...
What happens when an aircraft is no longer needed? In the desert dry of the south-western US, vast 'boneyard' are homes to thousands of aircraft.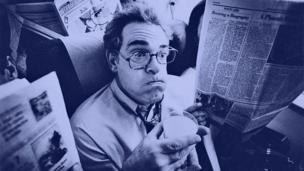 We are the unwitting subjects of subtle mind games to make us better passengers, writes Katia Moskvitch. And it sometimes starts before we even board. Read more...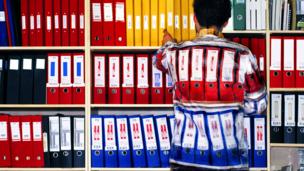 Under the Radar
Is invisibility possible? The history of camouflage and our limited understanding of how creatures hide in nature may make the task trickier than it seems. Read more...