Future Thinking
California's Brain Observatory is building a digital archive of human brains it hopes will help doctors cure life-threatening illnesses. Read more...
In Depth
Are there ways to get some peace from that incessant droning noise during your flight? Katia Moskvitch finds out.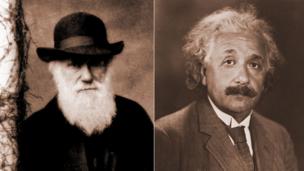 Best of the Web
Our pick of the week from around the web, including notable science failures, the French way to treat cancer and how relationships evolve on social media. Read more...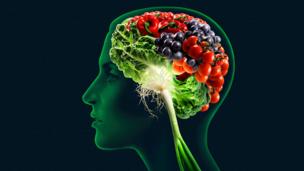 Beyond Human
The bacteria in our guts can influence the working of the mind, says Frank Swain. So could they be upgraded to enhance brainpower? Read more...