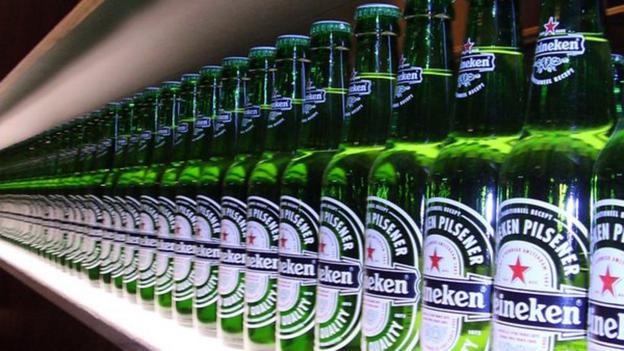 HyperDrive
In 1985, British entrepreneur Sir Clive Sinclair unveiled the electrically powered C5 pedal car. It was a disastrous failure. But was it also ahead of its time?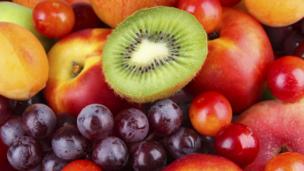 Best of the Web
The best reads from around the web, including why mean people fail and what happens to the body when you live only on raw fruit and vegetables. Read more...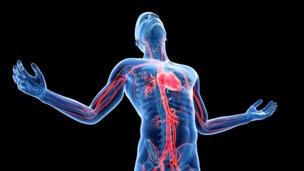 In Depth
When a man was fitted with a new heart, his mind changed in unusual ways. Why? The answer reveals a surprising truth about all our bodies, says David Robson. Read more...