Life:Connected | 6 November 2013
The way Google finishes our sentences during internet searches is corrupting our thoughts, says Tom Chatfield. Read more...
25 September 2013
Since 2011, Egyptians have had to deal with unrest and political disorder. But it has also spurred a new wave of tech start-ups eager to restore social order.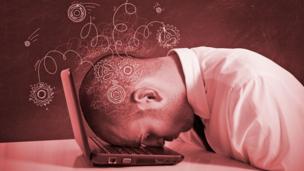 Life:Connected | 24 September 2013
Why are so many large computing projects destined to be costly failures? History tells us we, not our machines, are the problem – and it's time we tackled that. Read more...
11 September 2013
Tel Aviv stands apart as a hub for tech innovation thanks to one single overriding influence: the Israeli armed forces. Read more...