Life:Connected | 6 November 2013
The way Google finishes our sentences during internet searches is corrupting our thoughts, says Tom Chatfield. Read more...
30 October 2013
When students learn online, every mouse click is tracked. Harness this wealth of data and we can create the ultimate in personalised lessons.
Science/Fiction | 28 October 2013
The latest sci-fi film is so grounded in reality that Quentin Cooper hopes it forces us to start dealing with the real risk of space debris. Read more...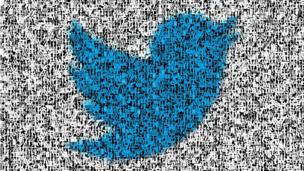 Life:Connected | 22 October 2013
As Twitter prepares to float on the stock market, now is the time to ask where it is headed – and how it will shape how we converse and think. Read more...