Code Red | 12 March 2013
The Pentagon's growing interest in the brain for everything from mind-controlled vehicles to advanced prosthetics. Read more...
Matter of Life & Tech | 25 February 2013
Meet the giant Africa rats with a remarkable skill, which allows them to safely clear large areas filled with deadly landmines.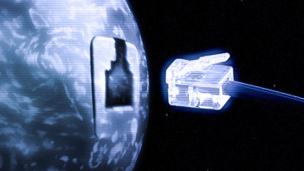 In Depth | 14 February 2013
If you think the most vulnerable regions are autocratic regimes or civil war zones, think again. Many countries or regions are at severe risk of disconnection. Read more...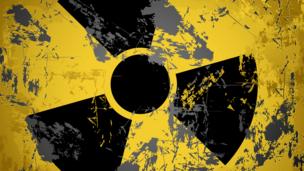 Code Red | 4 February 2013
The US is mulling over radical ideas for how to operate and deploy its aging cache of nuclear missiles – including a vast subway network. Read more...