The Paleofuturist | 8 June 2012
Matt Novak was one of the last people to interview the science fiction author. He recounts his chat with the writer who inspired him.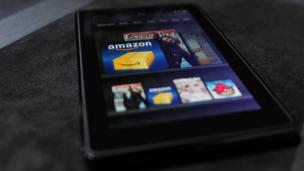 Life:Connected | 1 March 2012
Digital books offer one major advantage over print versions – they make it much harder to get away with producing tedious waffle. Read more...