What is BBC Future? Well, for starters we are about so much more than making predictions.
Our mission statement is simple:
"Making you smarter every day."
BBC Future was born because you told us you wanted more in-depth coverage of science, health and technology – so we aim to provide expert analysis and features about the big ideas shaping the world, and the new insights challenging what we think we know about ourselves.
We are not a futurology website (although we dabble). We are a guide to how to live more intelligently in a fast-changing world. A home for the insatiably curious.
We are a guide to how to live more intelligently in a fast-changing world
Our interests are broad – as we're sure yours are too – so we cover everything from brains and bodies to tomorrow's transport; from everyday science to the limits of the possible and the frontiers of human endeavour.
Every page you visit here should expand your mind. Have a look around.
And if you don't find what you're looking for, ask us a question via the usual channels: Facebook, Twitter, LinkedIn, Instagram, delivery drone or brain-to-brain communication.
Who's who at BBC Future:
Richard Fisher – Editor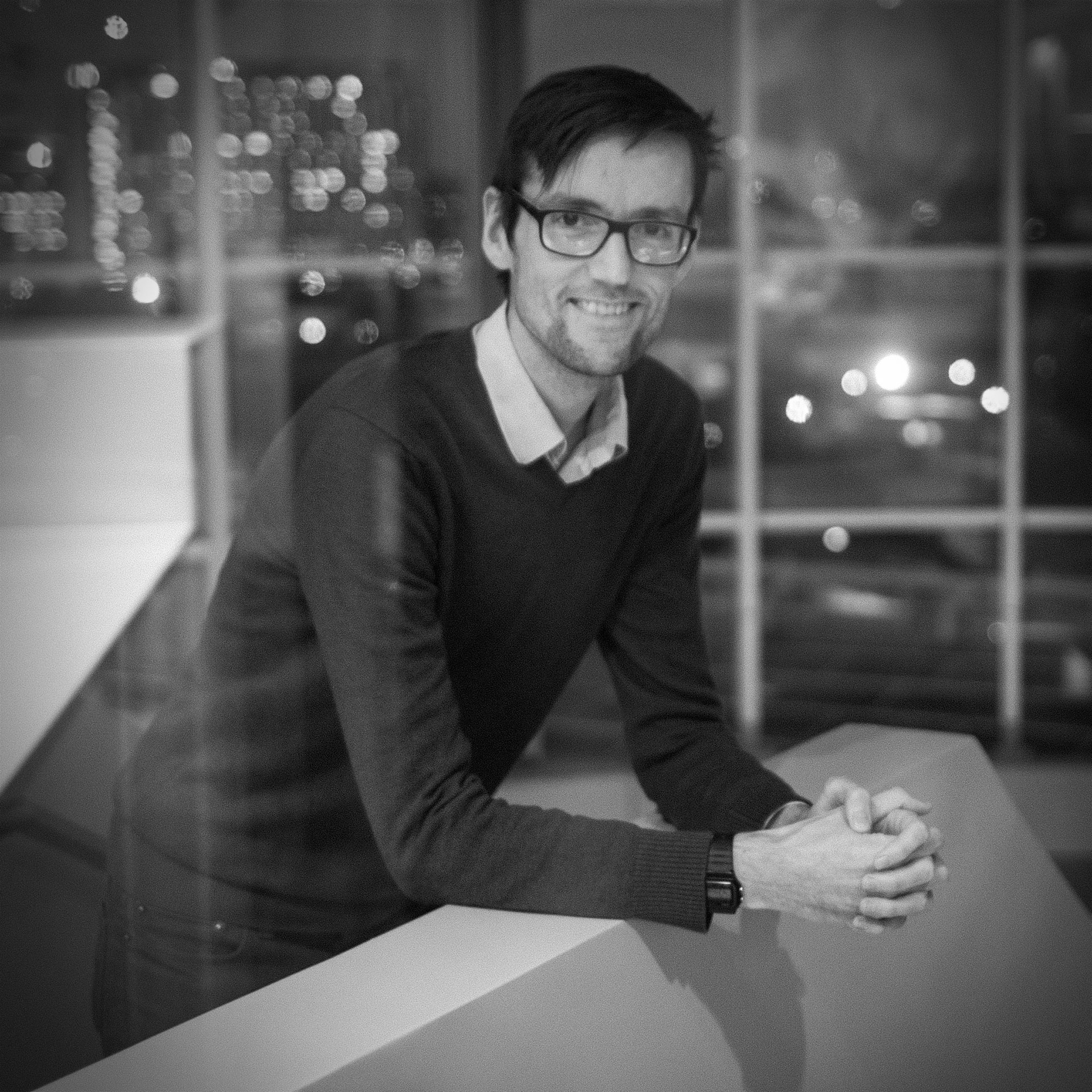 Stephen Dowling – Associate Editor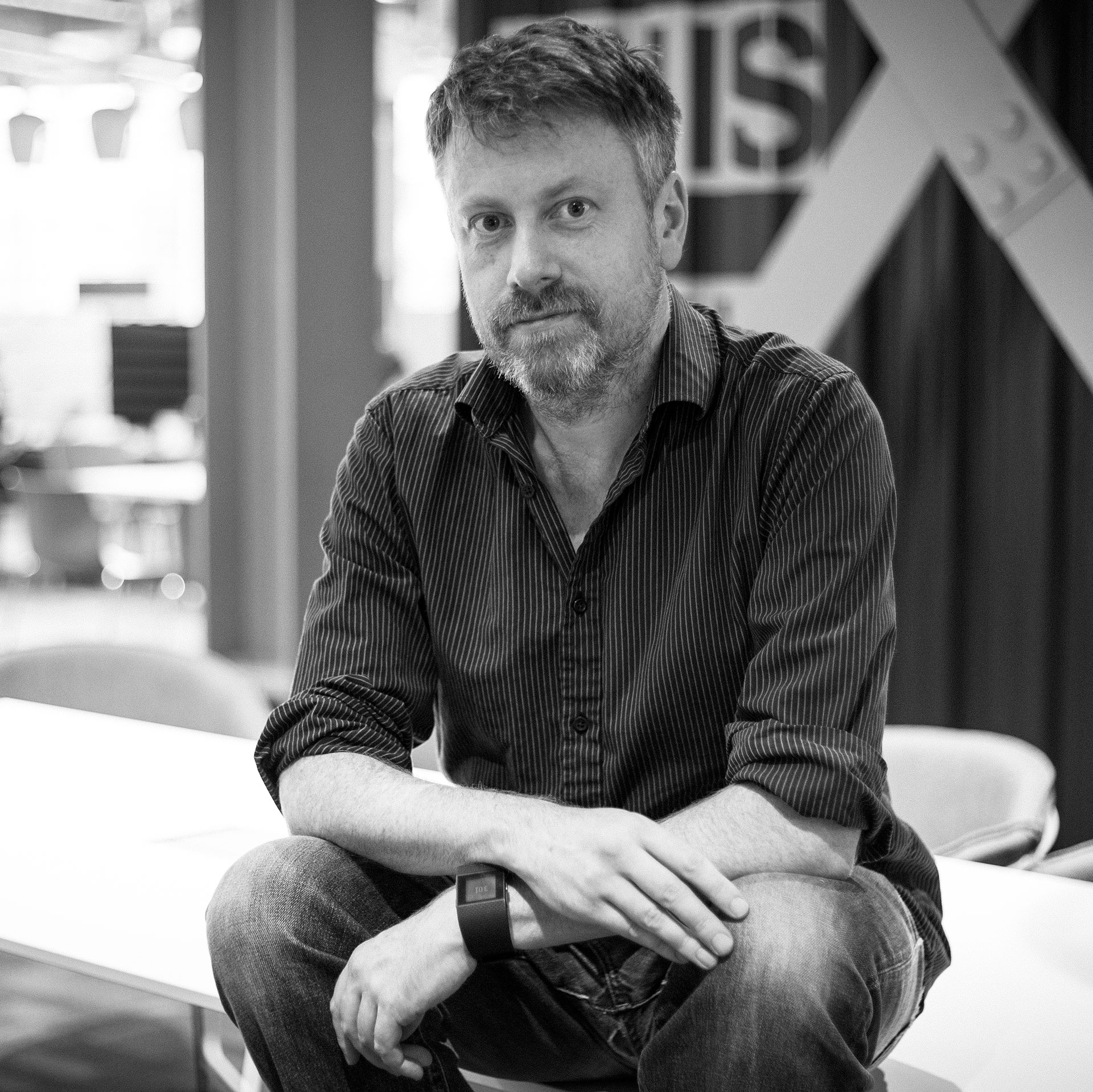 David Robson – Writer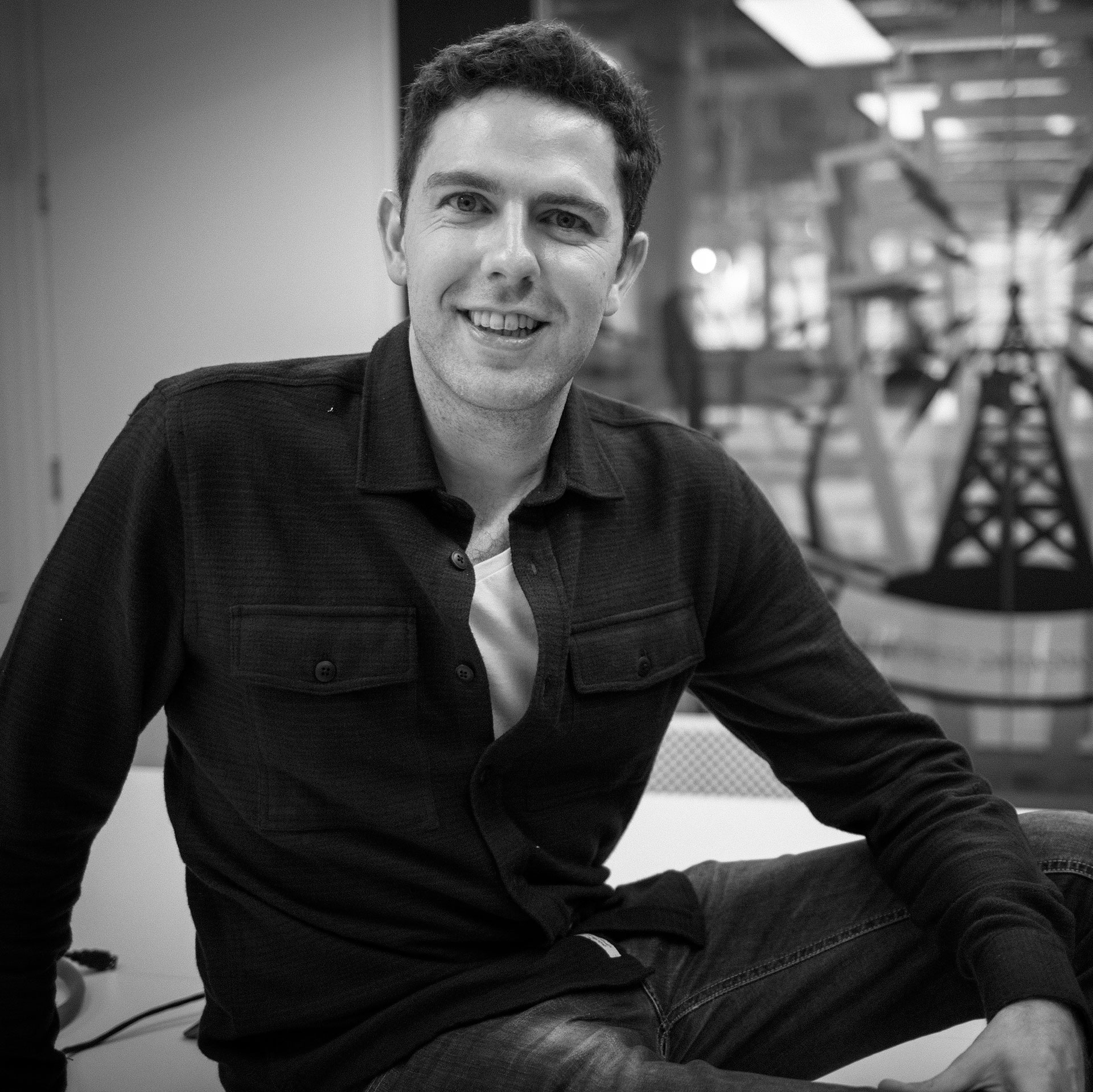 Bryan Lufkin – Associate editor/Editor of Future Now
---
Contributor / Column:
Adam Hadhazy / Ultimate Limits
Chris Baraniuk / The Secret World Of…
Christian Jarrett / Personology
Claudia Hammond / Medical Myths
Helen Thomson / Incredible Humans
Jason G Goldman / Body Matters
Rachel Nuwer / What If...
Richard Hollingham / Space Station
Tiffanie Wen / Experimentality
Tom Stafford / Neurohacks
Veronique Greenwood / Taste of Tomorrow