We believe in truth, facts, and science. We take the time to think. And we don't accept — we ask why.
In a complex, fast-paced world of soundbites, knee-jerk opinions and information overload, BBC Future provides something different: a home for slowing down, delving deep and shifting perspectives.
You'll find stories here on almost every topic that matters. Psychology. Food. Climate change. Health. Social trends. Technology.
What links them all is our approach. Through evidence-based analysis, original thinking, and powerful storytelling, we shine a light on the hidden ways that the world is changing – and provide solutions for how to navigate it. Energised by the everyday, we think no topic is too small to be fascinating. Inspired by obstacles, we believe no subject is too overwhelming to tackle.
Who's who at BBC Future: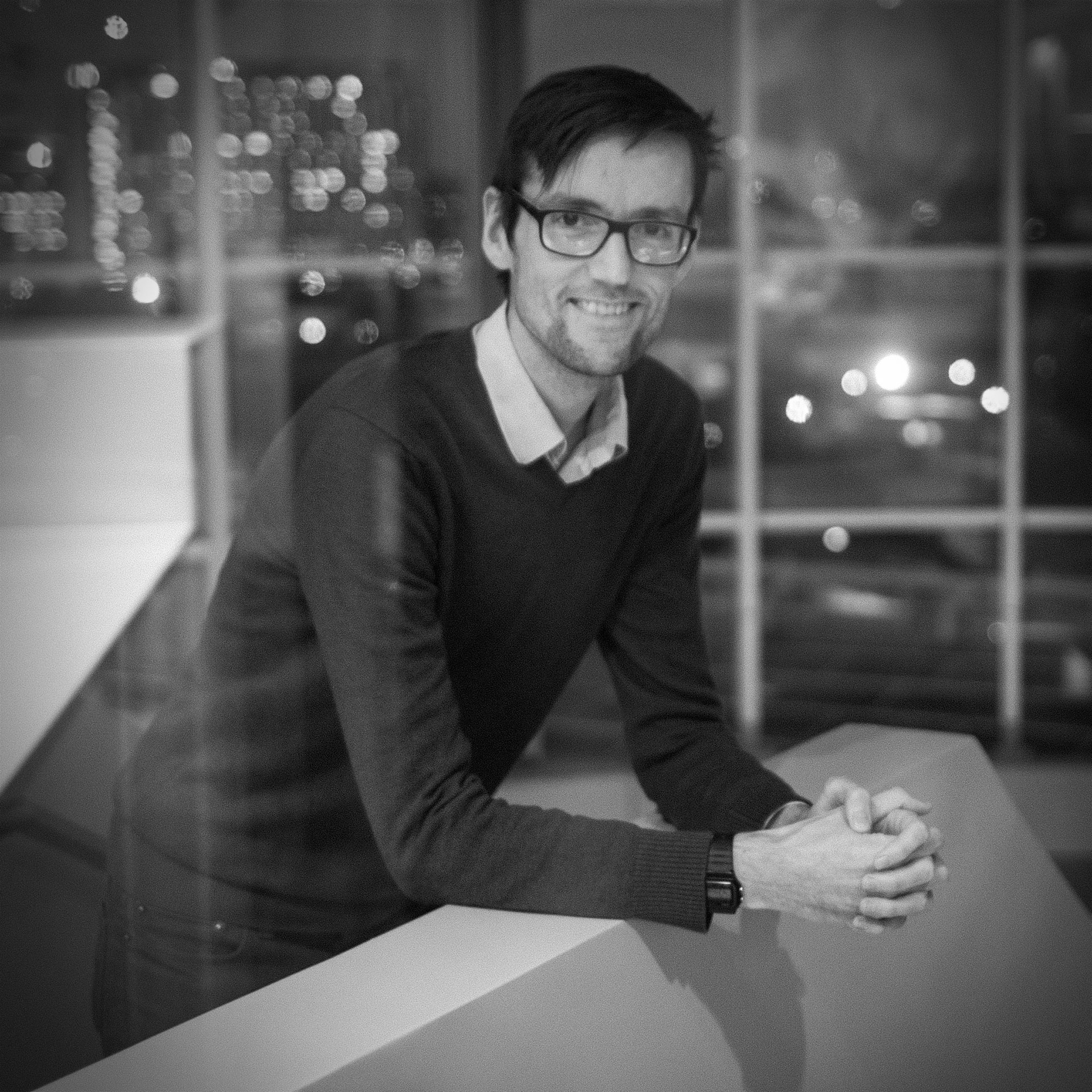 BBC Future editor Richard Fisher leads BBC Future's editorial and commercial strategy. He is also the managing editor of BBC.com features for UK and RoW. He can be found at @rifish on Twitter.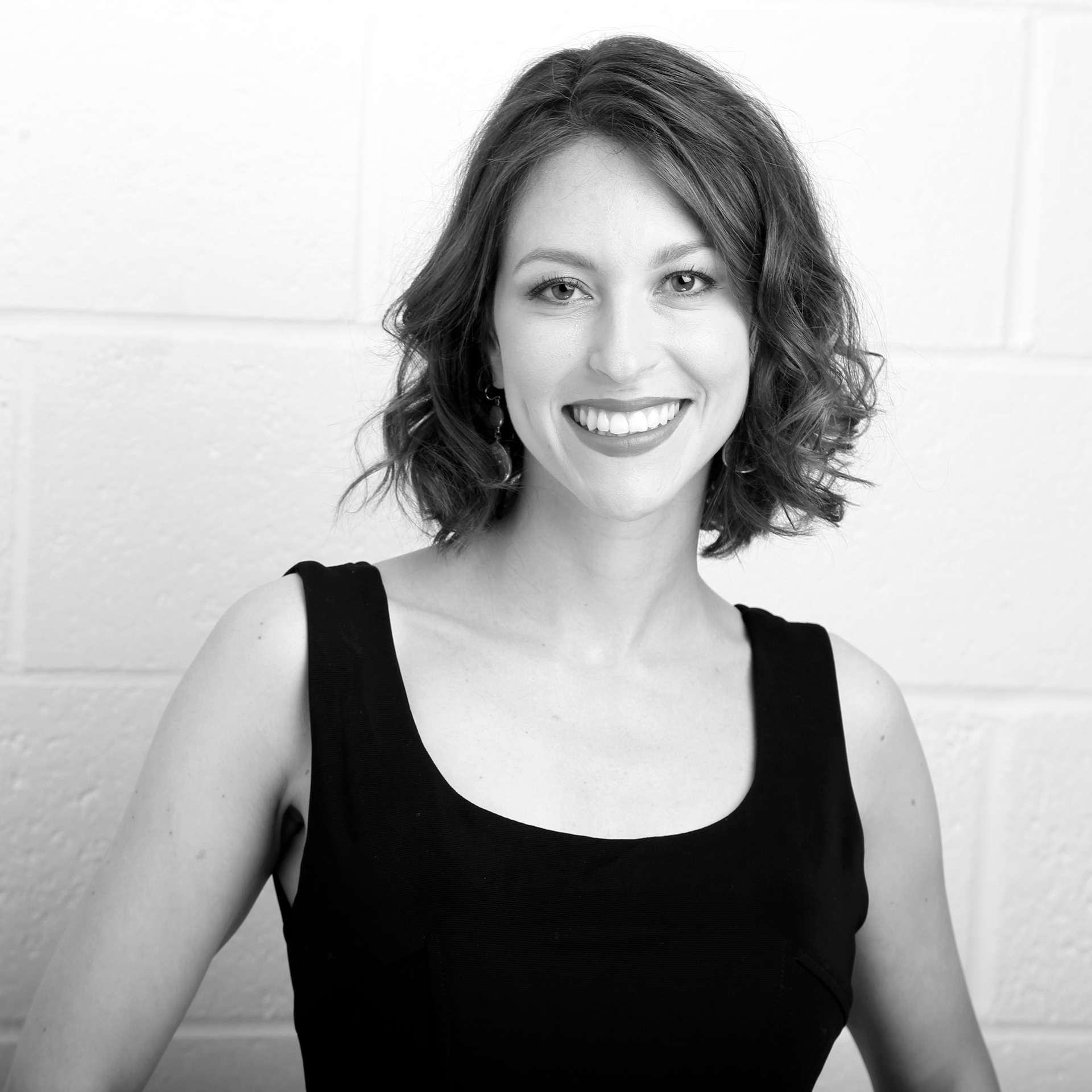 Senior editor of BBC Future Amanda Ruggeri oversees the site's daily editorial and commissioning. She's particularly interested in pitches on health, psychology, social and geopolitical trends, climate and environment, and gender. She is at @amanda_ruggeri on Twitter.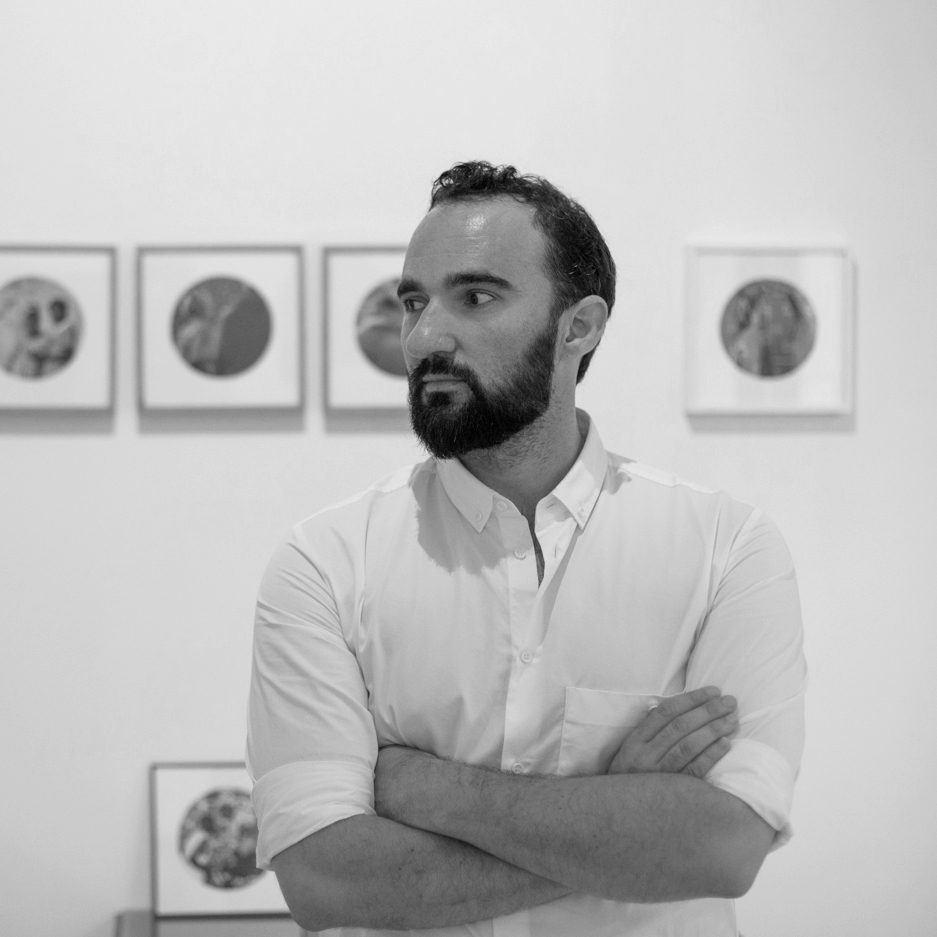 Picture editor for BBC Future and BBC Culture, Javier Hirschfeld oversees the site's visuals, including photography and illustrations. He's interested in the power of representation, visual history, politics, consumerism and sustainability, gender and art. He is at @j_hirschfeld_m on Twitter.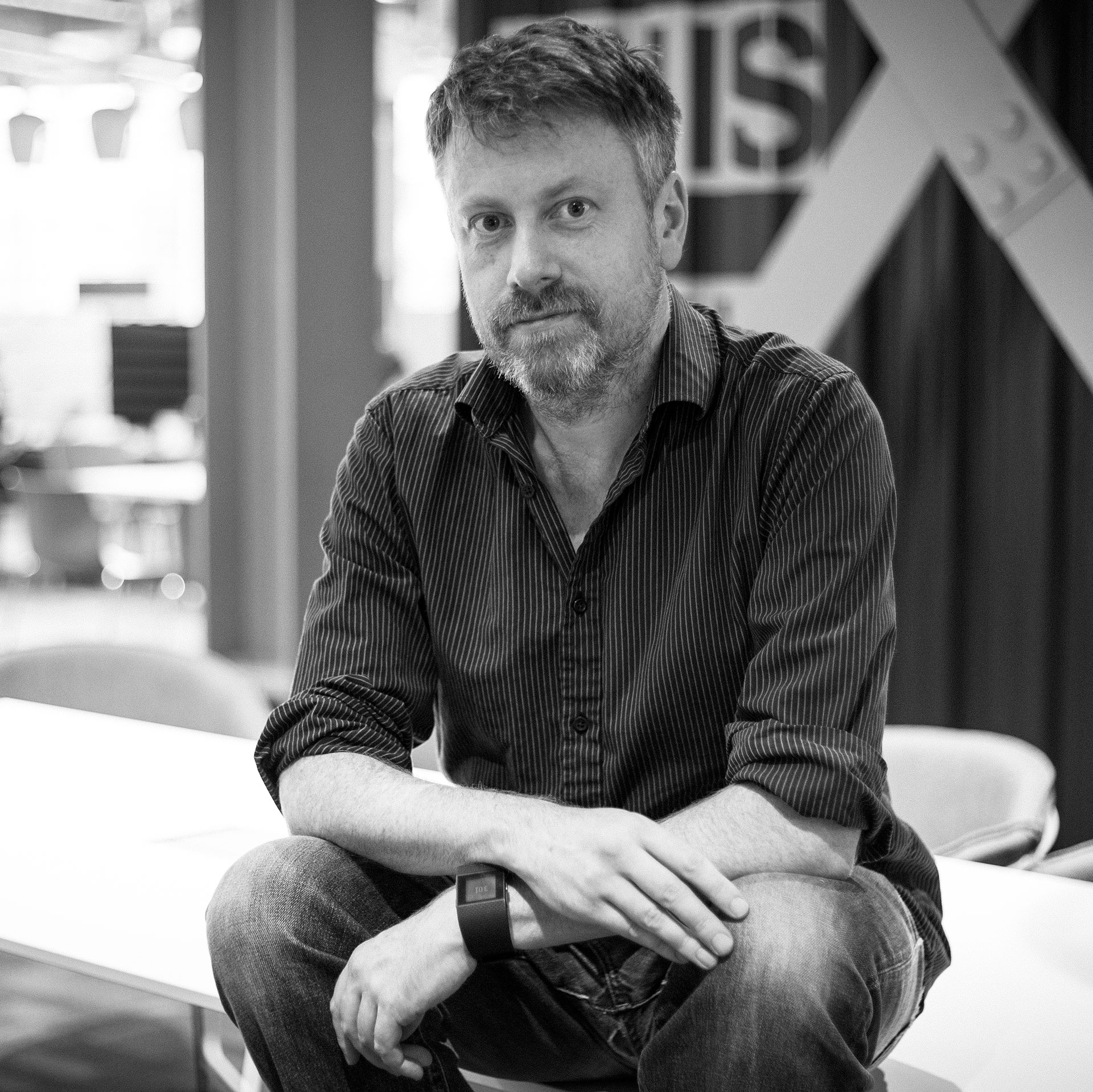 BBC Future's associate editor Stephen Dowling looks after the site's space, aviation, transport and design coverage, and is also interested in geopolitics, disease and ocean science. He is @kosmofoto on Twitter.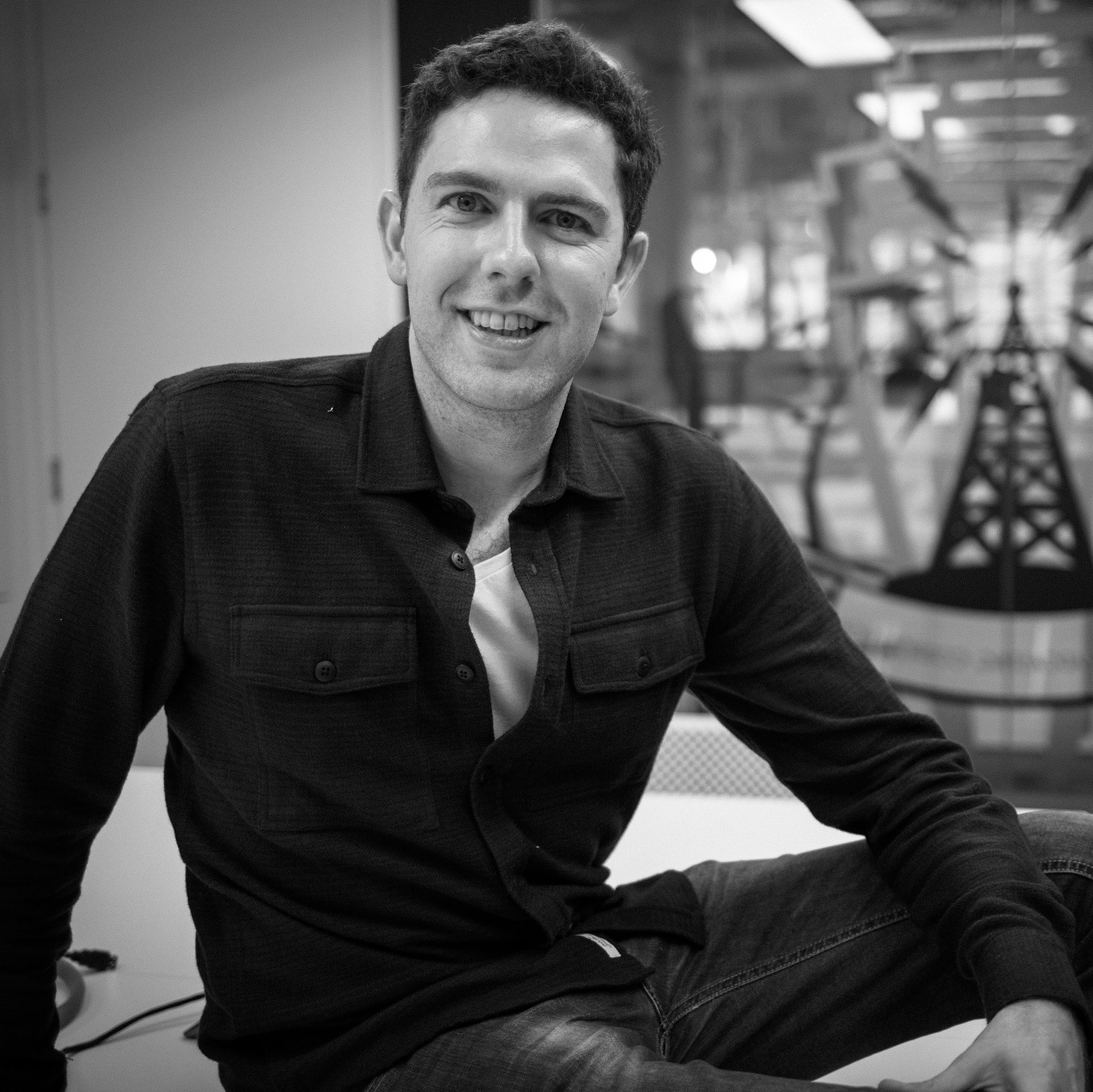 Senior journalist David Robson commissions, edits, and writes stories about brains, bodies and human behaviour. He is @d_a_robson on Twitter.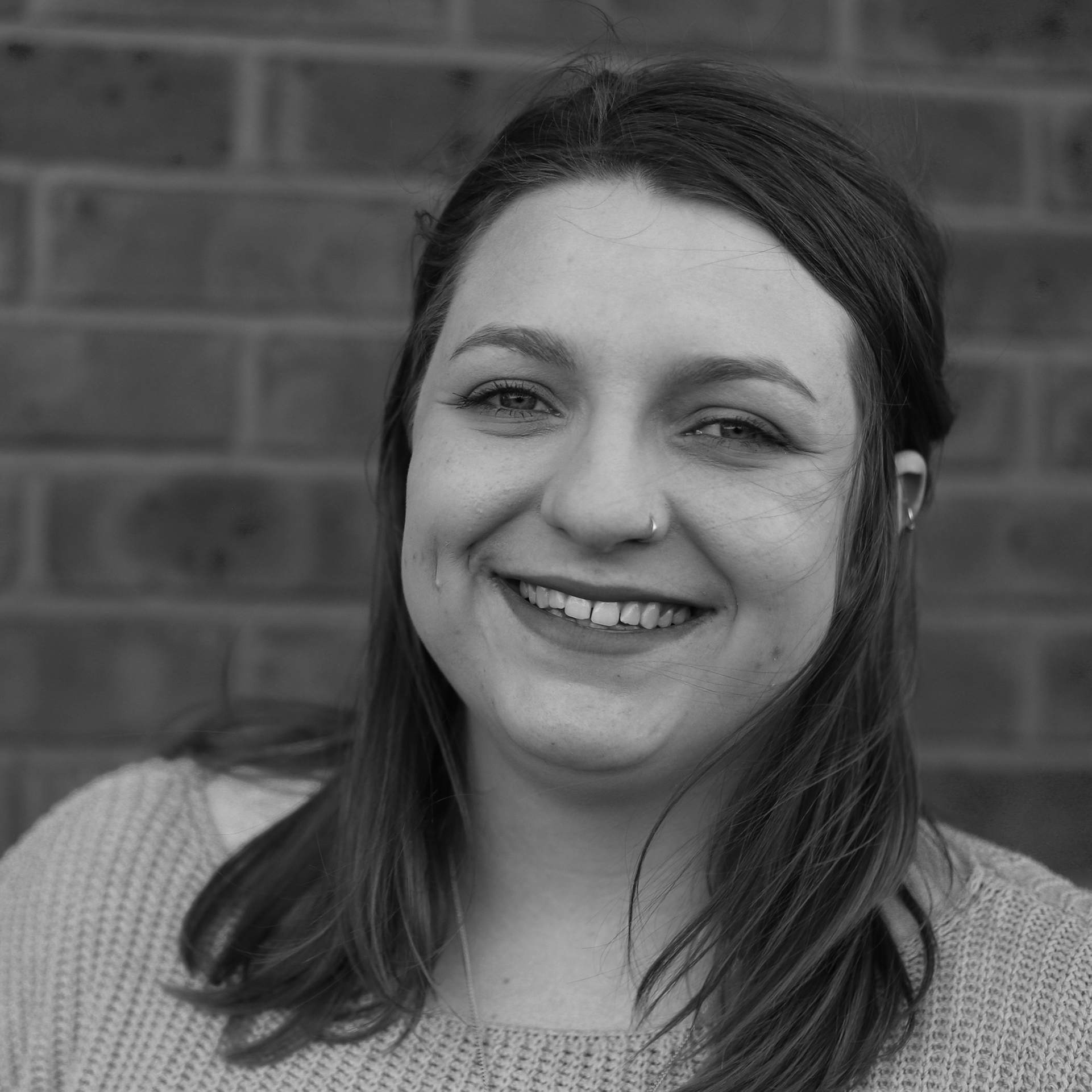 Social media producer for BBC Future and BBC Culture, Amy Charles looks after Future's Facebook, Twitter and Instagram, as well as the Facebook group Future Woman. She's particularly interested in health, psychology, sociology, gender, infrastructure and design. You can find her at @amycharles on Twitter.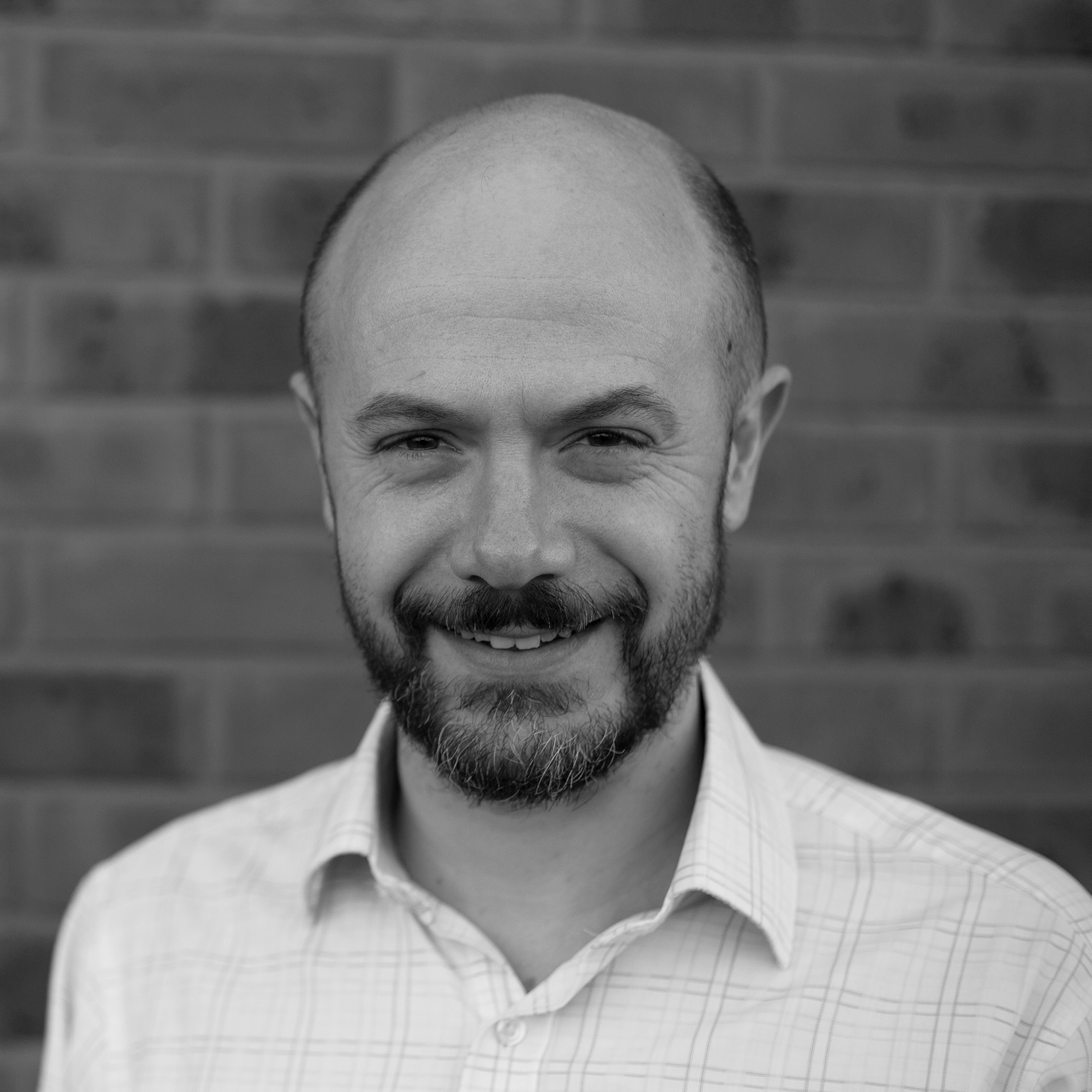 Senior journalist Richard Gray writes and edits stories on a wide range of topics, from health to artificial intelligence. He is particularly interested in research and technologies that are tackling some of the big challenges facing the world today, often in surprising ways. You can find him at @chalkmark on Twitter.