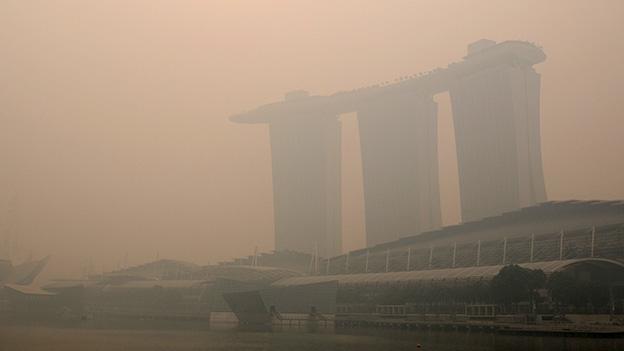 Mosaic@Future
A haze periodically drifts over parts of Asia. What is it, and can anything be done? Mike Ives reports. Read more...
Taste of Tomorrow
Sausages are a mealtime staple – and can contain all sorts of ingredients. Now, a humble seaside plant could make future bangers less salty.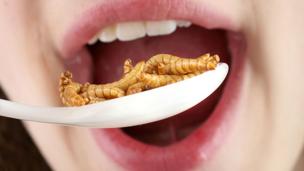 Mosaic@Future
Billions more hungry mouths are going to put more strain on the planet's resources. Can eating creepy crawlies offer a solution? Read more...
The most impressive pictures from the worlds of science and technology this week, including a world's-first hologram and vegetables destined for outer space. Read more...