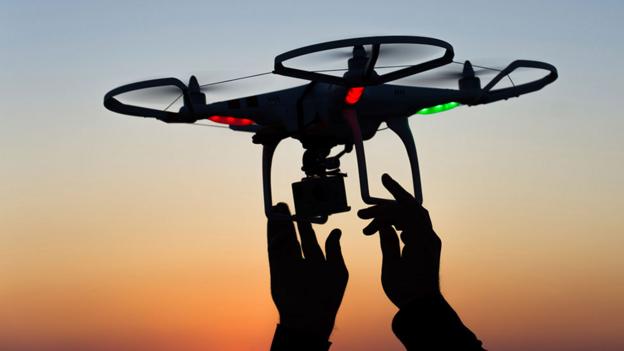 Best of the Web
The pick of the week's best long reads, including a theory on where Flight MH370 ended up, a socialist robot utopia and why people doubt science.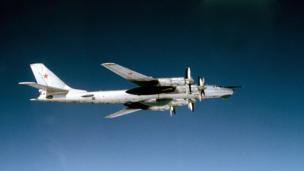 In Depth
The Tupolev Tu-95 first thundered over Soviet parades in the mid-1950s. Why does this giant, propeller-driven bomber still make headlines nearly 60 years later? Read more...
What have been the most ground-breaking moments in our mastery of the skies? BBC Future looks at some of the milestones since the dawn of powered flight. Read more...