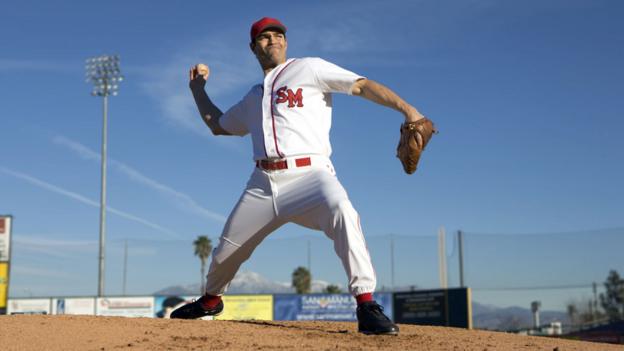 Power of Nature
The world's largest temperate rainforest owes its survival to an unlikely source – the salmon spawning in its rivers and creeks.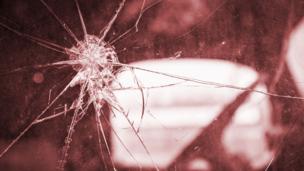 Under the Radar
Millions of birds are killed by oncoming vehicles every year. Why can't they get out of the way? A team has investigated just what clouds their bird brains. Read more...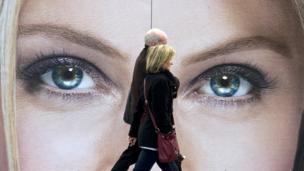 Uniquely Human
Are you being watched? It can transform your behaviour and choices for the better without you realising, says Jason G Goldman Read more...