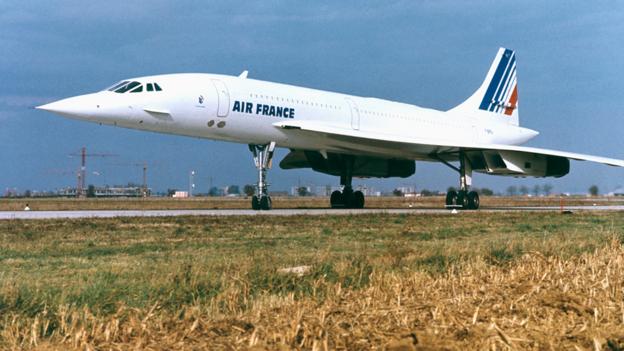 In Depth
Air travel is incredibly safe. But it's only because some very hard lessons have been learned along the way. Read more...
New York has become one of the world's most populous, densely packed cities. What if you could redraw the city's map – and build it from scratch?
From battery-powered exoskeletons to buildings that melt cars, this year was a notable one for design. Read more...
Technology is changing everyday city life, allowing us to instantly adapt to everything from storm threats to traffic jams. Read more...