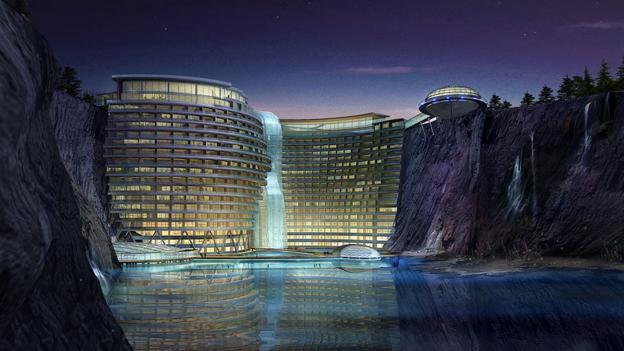 Will We Ever?
As cities get more crowded, why not build down? Kieran Nash profiles the world's most unusual underground spaces. Read more...
Best of the Web
The best of this week's science and technology reads, including how to build a tower a mile high, Japan's civilised stagnation and why animals evolved to glow.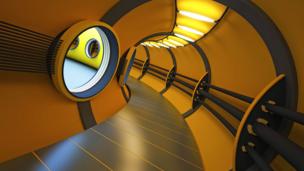 Space Station
Astronauts may have to spend years inside spaceships – and their interiors may be very different to our science fiction visions, writes Richard Hollingham. Read more...
What will be the world's tallest building is actually shorter than originally planned. What's stopping us from going higher? There's one problem we can't solve. Read more...