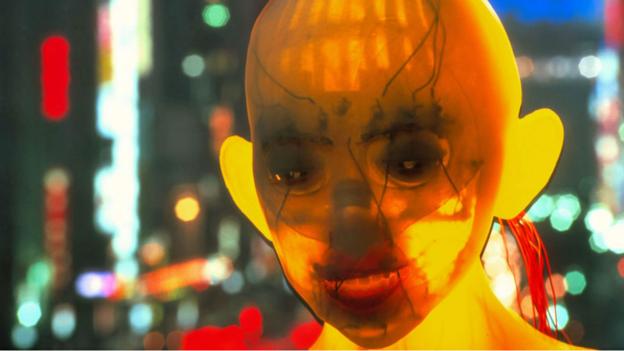 Life:Connected
Our smartest machines look nothing like we predicted. Does this new form of artificial intelligence need a different name? Read more...
Future Thinking
What if a computer could think like a human? IBM's Cognitive Computing Group believes such a breakthrough is just around the corner.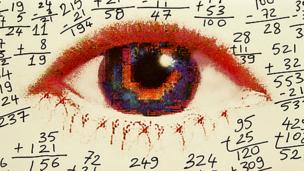 When students learn online, every mouse click is tracked. Harness this wealth of data and we can create the ultimate in personalised lessons. Read more...
In Depth
From androids to Pixar, the golden rule has been that lifelike creations cross a line from cute to creepy. Now experts are asking whether this is actually true. Read more...