In Depth
Why designers are coming up with increasingly clever ways to subconsciously make drivers slow down or pay attention. Read more...
Future Thinking
We are poised for a new revolution in transport – one that does away with the need to drive. Could cars as we know them be about to change forever?
HyperDrive
The battery-powered electric car is making inroads, but there's one major problem – the battery itself. What's needed to make the green motor go mainstream? Read more...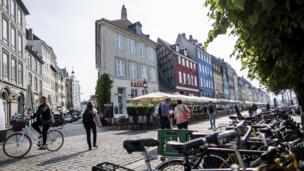 Paris is the latest city that has resorted to drastic measures to cut air pollution. We look at five other ambitious and controversial attempts to curb the car. Read more...