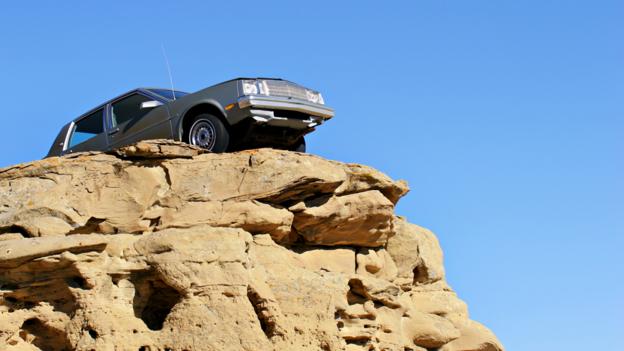 Journey: Upgraded
Cars increasingly rely on technology designed to make driving easier and safer. But are these improvements creating less-skilled drivers? Read more...
World-Changing Ideas
Could drones allow us all to become pilots? Former naval aviator Missy Cummings says they are a vital step that brings us closer to a world with flying cars.
World-Changing Ideas
From vehicles with sails to cars controlled by wingsuits, the future of driving may be more about pleasure than getting from A to B, says Michelin's Ben Ebel. Read more...
The Genius Behind
Part spaceship, part racing car, part jet fighter, we go behind-the-scenes to discover how to reach 1,000mph on land. Read more...