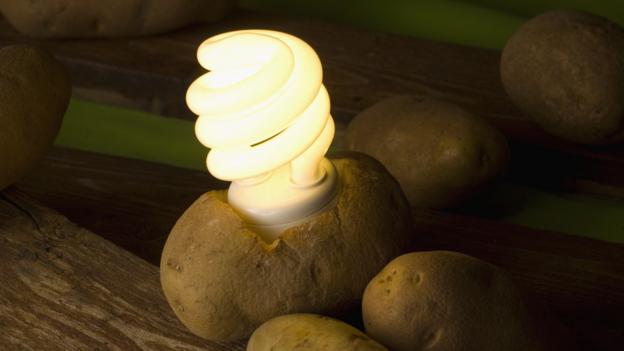 HyperDrive
The GreenGT was due to become the first non-petrol-engine car to compete at the famous 24-hour race, but its designers say this technology is still the future.
HyperDrive
A new international racing series hopes to change the perception of electric cars and accelerate the development of new technologies. Read more...
TED Quotes
How to construct powerful new batteries, clean hydrogen fuels and record-breaking solar cells from viruses. Read more...