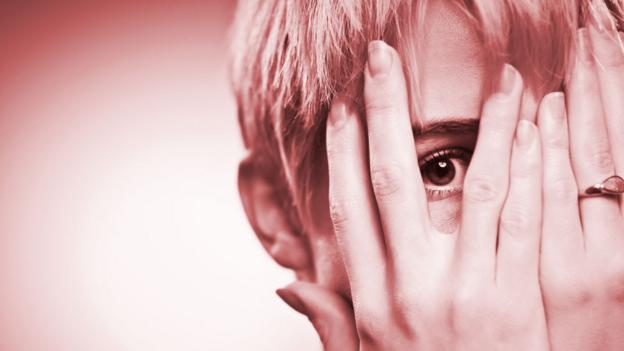 No-one likes that awful flushed feeling, but is there a plus side to a red face? Some psychologists think so. Read more...
Will We Ever?
Imagine if doctors could dip into freezers and take their pick of kidneys, livers or hearts for life-saving operations. Here's why it's so hard to achieve.
Head Squeeze
Why don't you remember names instantly and what's the best way to improve your powers of recollection? This video explains all. Read more...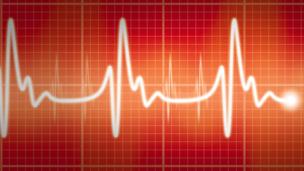 Medical Myths
The number of lives saved by CPR isn't as many as films and TV dramas would have you believe. Why is this the case, and what is the best way to do it? Read more...