Head Squeeze
Are there ways to stop yourself losing your memory? The latest brain research suggests there's hope for the forgetful… Read more...
Tomorrow's Lives
What is it like to see again after years of blindness? Rose Eveleth asks a woman whose sight was restored with a remarkable new eye implant.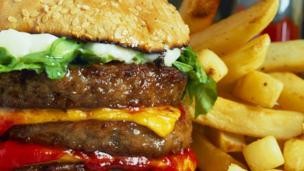 In Depth
Do burgers, sugary snacks and other unhealthy foods exacerbate the effects of mental illness? David Robson investigates the evidence. Read more...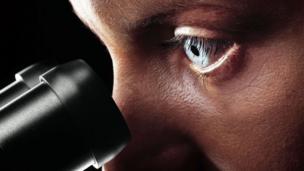 Mosaic@Future
Kim Goodsell has two rare diseases. Doctors blamed coincidence, but was it? She taught herself genetics to find out, and discovered something remarkable Read more...