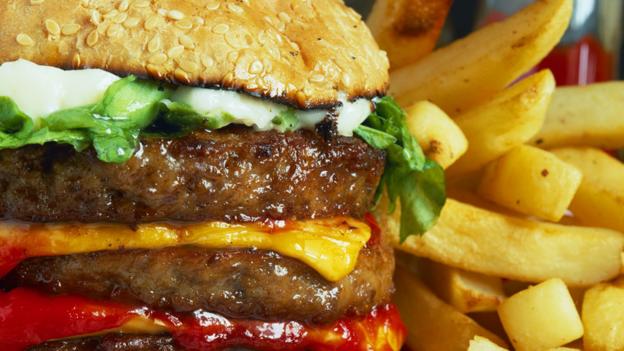 In Depth
Do burgers, sugary snacks and other unhealthy foods exacerbate the effects of mental illness? David Robson investigates the evidence. Read more...
Mosaic@Future
Kim Goodsell has two rare diseases. Doctors blamed coincidence, but was it? She taught herself genetics to find out, and discovered something remarkable
Future Thinking
We know little about how brains produce happiness or anger. One scientist's work is helping to explain why, revealing a possible link between sex and violence. Read more...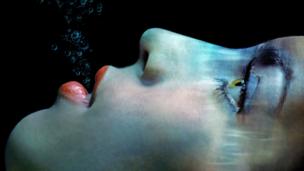 In Depth
A radical procedure that involves replacing a patient's blood with cold salt water could retrieve people from the brink of death Read more...