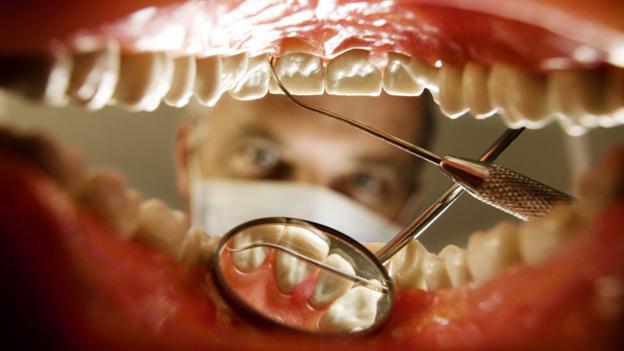 Medical Myths
Is going to the dentist every six months really necessary for good oral health? Claudia Hammond investigates. Read more...
In Depth
Do burgers, sugary snacks and other unhealthy foods exacerbate the effects of mental illness? David Robson investigates the evidence.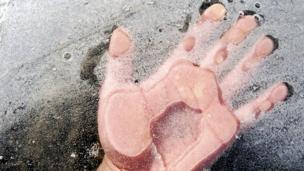 Tomorrow's Lives
Max More will have his brain preserved after death. Rose Eveleth asks him why he signed up – and how the gruesome procedure of freezing bodies works. Read more...
Future Thinking
We know little about how brains produce happiness or anger. One scientist's work is helping to explain why, revealing a possible link between sex and violence. Read more...