In Depth
A few people can hold their breath for an astonishingly long time, discovers Frank Swain. How do they do it? Read more...
Our article about one man's extraordinary experience of seeing the world stand still prompted readers to share some of their amazing tales.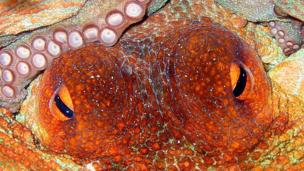 Uniquely Human
Where can you find exotic creatures with brains mostly inside their limbs? Jason G Goldman reveals the animals with arms that seem to have a mind of their own Read more...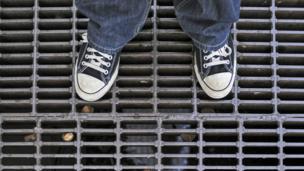 Under the Radar
Wading through sewage promises to reveal illegal drug use in a city, says Philip Ball, but are we getting a true picture? Read more...