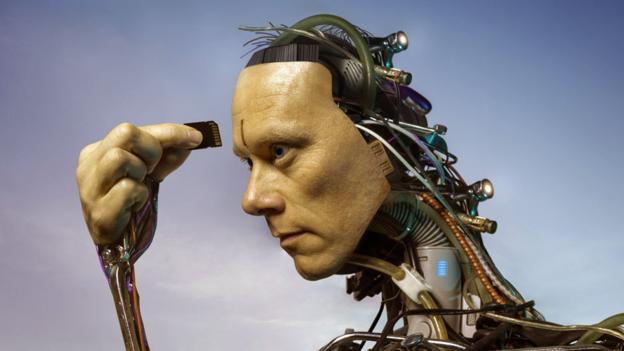 Beyond Human
Cyborgs are all around you. Frank Swain asks them about the biggest misconceptions about bionic limbs, microchip implants and beyond. Read more...
In Depth
When Marcus Woo's friend Daniel suffered sudden paralysis, the outlook seemed bleak. But now a pair of bionic legs is getting him back on his feet.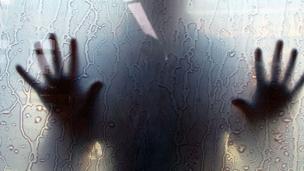 Mosaic@Future
Many amputees feel excruciating 'phantom' pain in limbs they no longer own – why? Srinath Perur meets the man treating hundreds of sufferers with an odd trick Read more...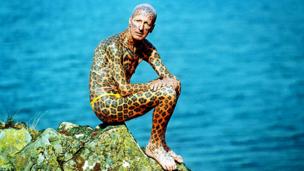 Beyond Human
By augmenting their bodies to acquire animal-like abilities, some people are trying to sense a world that most humans cannot experience, says Frank Swain Read more...