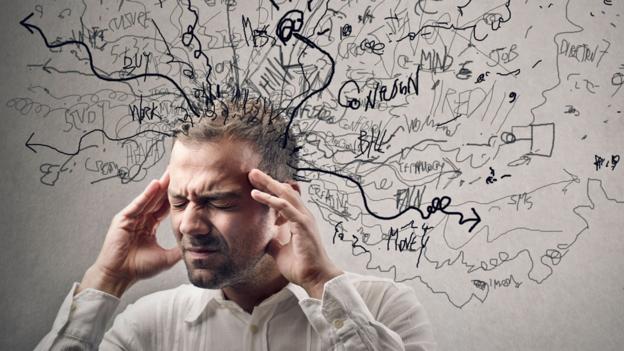 Companies are creating learning aids that tap the science of memories, says David Robson. Do they work in the classroom? Read more...
Head Squeeze
Why don't you remember names instantly and what's the best way to improve your powers of recollection? This video explains all.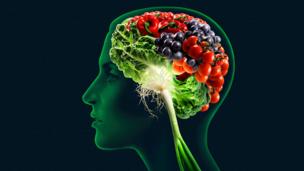 Beyond Human
The bacteria in our guts can influence the working of the mind, says Frank Swain. So could they be upgraded to enhance brainpower? Read more...
Future Thinking
Why the coming years will witness exciting new discoveries about our brains – from creating better tools to probe the mind deeper to creating smart nanobots. Read more...