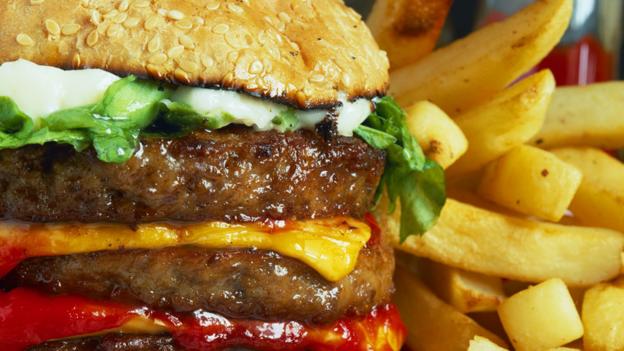 In Depth
Do burgers, sugary snacks and other unhealthy foods exacerbate the effects of mental illness? David Robson investigates the evidence. Read more...
Robin Williams' death has triggered many discussions about suicide. But could new breakthroughs help doctors detect the warning signs before it's too late?
Future Thinking
We know little about how brains produce happiness or anger. One scientist's work is helping to explain why, revealing a possible link between sex and violence. Read more...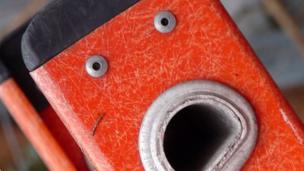 From Virgin Mary in a slice of toast to the appearance of a screaming face in a man's testicles, David Robson explains why the brain constructs these illusions Read more...