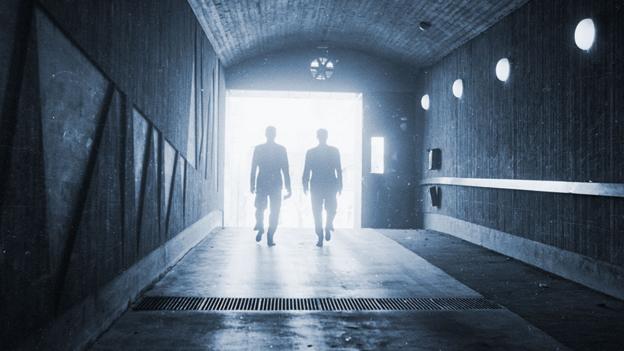 In Depth
What is it like to lose your memory after brain injury, drug abuse – or energetic sex? Read more...
In Depth
Do you hear the same as me? As these weird audio illusions show, people have radically different opinions about certain sounds, says David Robson.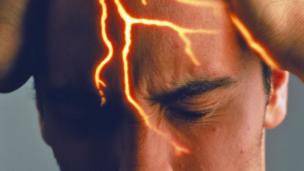 Incredible Humans
Our article about "exploding head syndrome" prompted many of you to share your strange and intriguing stories, says William Park. Read more...