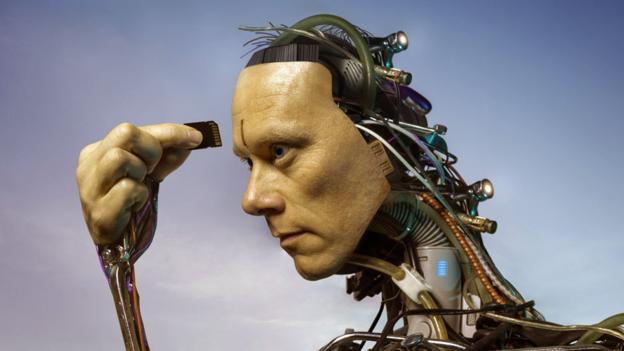 Beyond Human
Cyborgs are all around you. Frank Swain asks them about the biggest misconceptions about bionic limbs, microchip implants and beyond. Read more...
Tomorrow's Lives
What is it like to see again after years of blindness? Rose Eveleth asks a woman whose sight was restored with a remarkable new eye implant.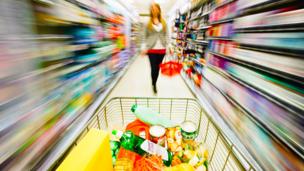 Taste of Tomorrow
You're often manipulated to buy at the supermarket. Now hidden design tricks can sway you to pick healthier food without realising, says Veronique Greenwood. Read more...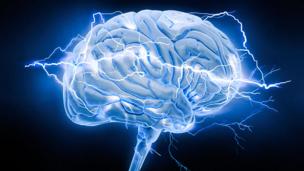 In Depth
In tests that offer a choice of answers, you can exploit hidden patterns to get full marks if you know how, says William Poundstone. Read more...