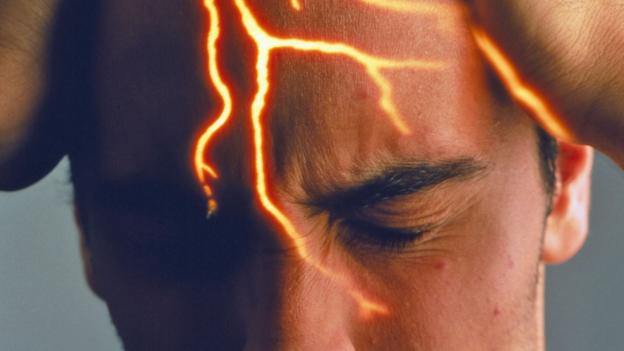 Incredible Humans
Our article about "exploding head syndrome" prompted many of you to share your strange and intriguing stories, says William Park. Read more...
Incredible Humans
It's strange, unpleasant and surprisingly common. Helen Thomson talks to a man whose head regularly 'explodes'.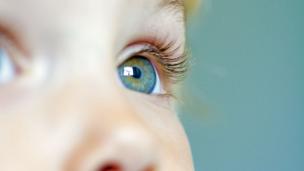 In Depth
It's commonly held that young children are, well, selfish, but as Caroline Williams discovers, they are often kinder than adults. Read more...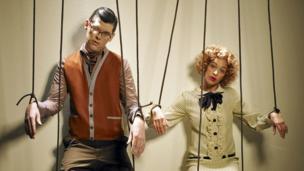 In Depth
Are we always in control of our minds? As David Robson discovers, it's surprisingly easy to plant ideas in peoples' heads without them realising. Read more...