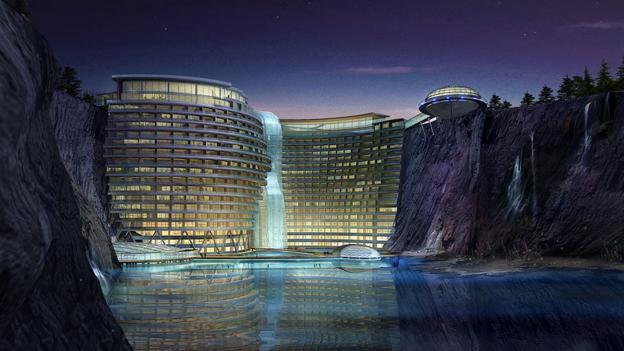 Will We Ever?
As cities get more crowded, why not build down? Kieran Nash profiles the world's most unusual underground spaces. Read more...
BBC Campus
The number of megacities has been increasing so rapidly in the last few decades that many are experiencing serious growing pains. Molly Crain investigates.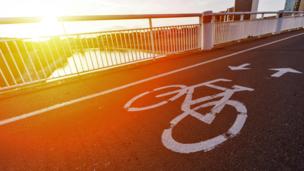 Journey: Upgraded
Despite all the many benefits of cycling, it is the car that rules the city streets. What would it take to really get urban citizens embracing two wheels? Read more...
Future Thinking
Modern buildings can waste vast amount of energy on heating and cooling. Could they control their temperature themselves with a "skin" modelled on nature? Read more...