Tel Aviv stands apart as a hub for tech innovation thanks to one single overriding influence: the Israeli armed forces. Read more...
Dan Simmons visits a major cyber-security company to look behind the scenes at how, or if, state-sponsored hacking can be prevented.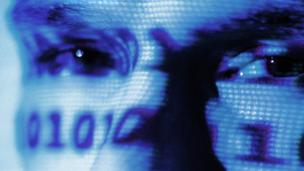 Life:Connected
News that the US National Security Agency has collected data from major tech firms makes Tom Chatfield ask: is today's internet the one we wanted, or deserve? Read more...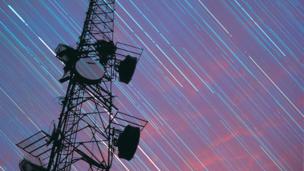 In Depth
In the second of our five part series on the future of mobile, Roland Pease explores the innovations and tricks that will keep us connected. Read more...