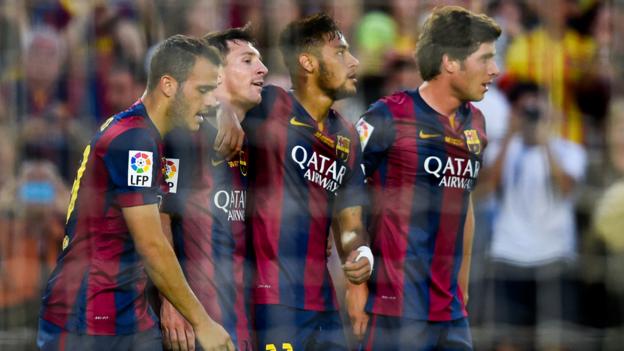 Under the Radar
Barcelona's tiki-taka style of play has revolutionised football. But has their secret weapon been decoded? Read more...
Tel Aviv stands apart as a hub for tech innovation thanks to one single overriding influence: the Israeli armed forces.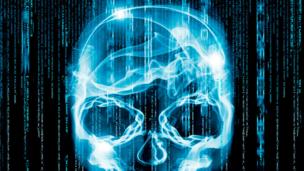 Code Red
Despite many warnings, no major attack has taken place on the United States. So it is logical to ask why this hasn't happened yet, and if it ever will. Read more...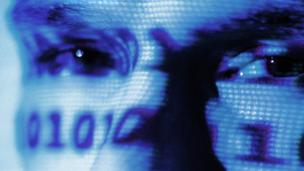 Life:Connected
News that the US National Security Agency has collected data from major tech firms makes Tom Chatfield ask: is today's internet the one we wanted, or deserve? Read more...