60 Second Idea
In an age of misinformation, fact-checking apps for our smartphones and computers could tell us when we're being told lies. Read more...
HyperDrive
As Google unveils plans to build driverless cars itself, Jack Stewart gets an inside look at the company's robot driving school.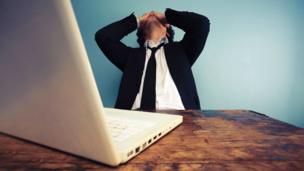 Life:Connected
Our inboxes contain fundamental flaws that add stress and make us unhappy, but Chris Baraniuk discovers there may be ways to transform email forever Read more...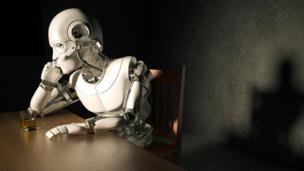 In 25 years time, what issues and fears will we have about our deeper interaction with computers? Scientists offer their most thought-provoking predictions Read more...