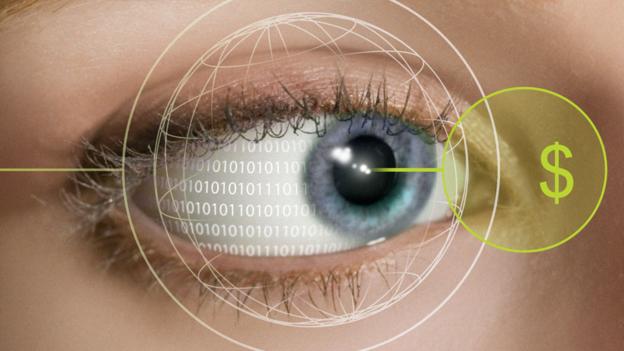 Life:Connected
How much money can you make by selling your social network data and web browsing history? Tom Brewster investigates Read more...
Life:Connected
Will Google Glass catch on? With a backlash in full swing, there's one thing that threatens the device's adoption more than anything else, argues Chris Baraniuk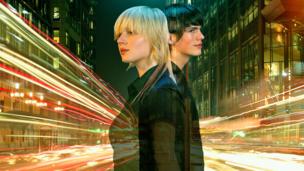 Tomorrow's Lives
What if you could experience life in another person's body? A few have done so, discovers Rose Eveleth, and they report profound emotional changes. Read more...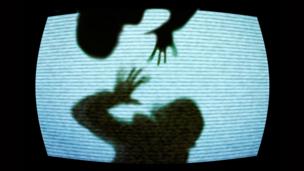 Life:Connected
A new age of connected machines will improve our lives in many ways. But one downside could be our devices overburden broadband and open up homes to hackers. Read more...