Future Thinking
California's Brain Observatory is building a digital archive of human brains it hopes will help doctors cure life-threatening illnesses. Read more...
The most impressive pictures from the worlds of science and technology this week, including bats taking flight and a rocket heading for launch.
Matter of Life & Tech
Build-it-yourself computer kits spawned PCs and Bill Gates. With a new wave that encompasses 3D printers, drones and even biotech, what will be possible? Read more...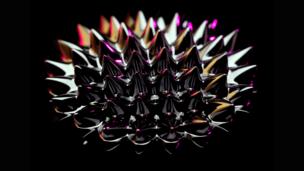 Under the Radar
Astronomers hunting for the invisible stuff that holds galaxies together are making progress by turning to the wisdom of the crowd. Read more...