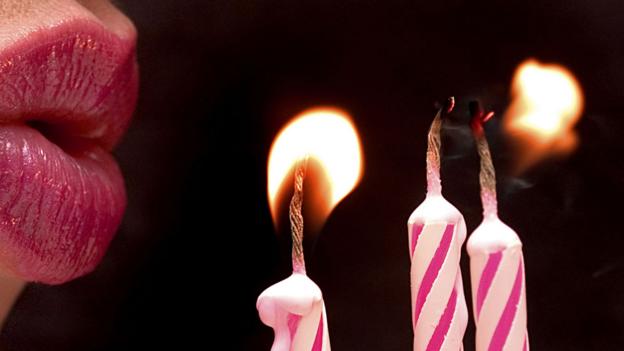 In Depth
Your month of birth could influence your lifespan, mental health and even your eyesight. David Robson explains how. Read more...
In Depth
A radical procedure that involves replacing a patient's blood with cold salt water could retrieve people from the brink of death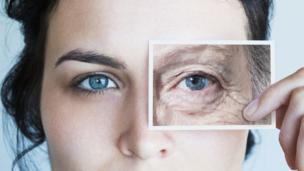 Mosaic@Future
A handful of girls seem to defy one of the biggest certainties in life: ageing. Could they hold the key to immortality? Virginia Hughes reports Read more...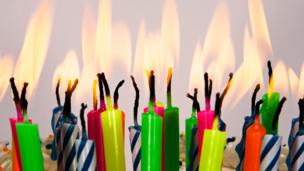 Beyond Human
If more and more people are living past 100, how much older can we survive to, in theory, asks Frank Swain. And what would it take to achieve this in practice? Read more...