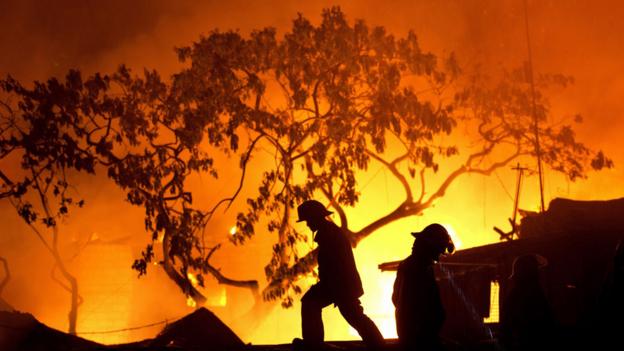 In Depth
In a catastrophic event, most people fail to do the one thing that would save their life, says Michael Bond. Read more...
Mosaic@Future
If the person in front of you is going to die, what are the right words to tell them? Chrissie Giles asks doctors how they tackle the hardest conversation.
World-Changing Ideas
Ezekiel Emanuel has said he doesn't want to live past 75. He explains why he thinks extending later life is wrong, and issues a challenge to those who disagree. Read more...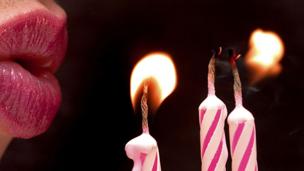 In Depth
Your month of birth could influence your lifespan, mental health and even your eyesight. David Robson explains how. Read more...