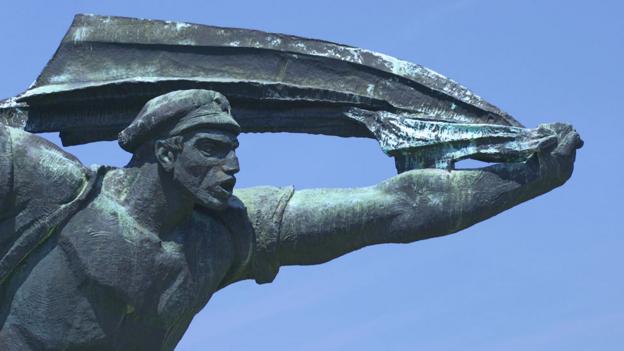 Mosaic@Future
Trapped by conflict and scarred by a failed revolution, Hungary fought one of its greatest battles against the crippling disease. Read more...
Uniquely Human
Extreme emotion can be a killer, says Jason G Goldman. So why did it take doctors so long to see the evidence hiding in plain sight?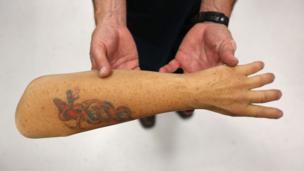 Tomorrow's Lives
Imagine looking down at your hands and seeing fingers that aren't your own. Rose Eveleth asks a woman with a double hand transplant what it feels like. Read more...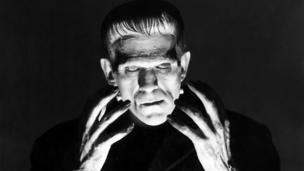 In Depth
Understanding the processes governing death is helping experts try to halt and reverse it. It's also challenging our ideas about the nature of death itself. Read more...