The Genius Behind
Part spaceship, part racing car, part jet fighter, we go behind-the-scenes to discover how to reach 1,000mph on land. Read more...
HyperDrive
Once, heavily armoured military vehicles would trundle into the very heart of battle – the vehicles of the future might adopt a different battlefield strategy.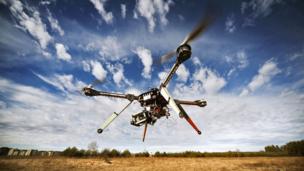 World-Changing Ideas
Will drones soon be zipping around above our cities? Before that happens, there are big obstacles in the way, says David Robson. One of them is you. Read more...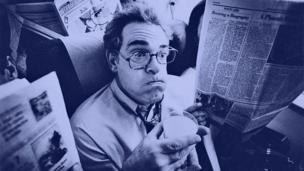 We are the unwitting subjects of subtle mind games to make us better passengers, writes Katia Moskvitch. And it sometimes starts before we even board. Read more...