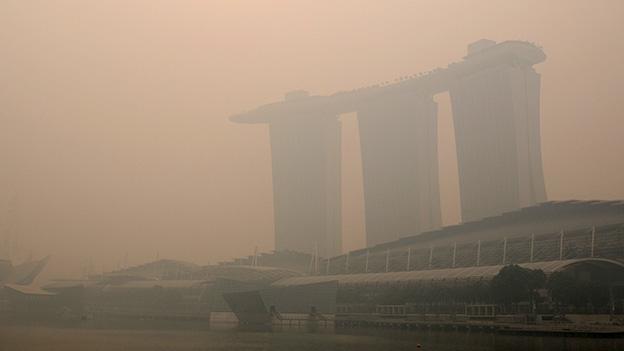 Mosaic@Future
A haze periodically drifts over parts of Asia. What is it, and can anything be done? Mike Ives reports. Read more...
Mosaic@Future
Many amputees feel excruciating 'phantom' pain in limbs they no longer own – why? Srinath Perur meets the man treating hundreds of sufferers with an odd trick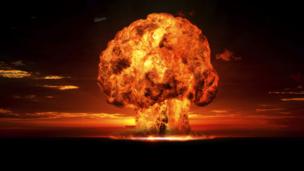 In Depth
How will the future view us? Tom Chatfield asked some of the world's best minds, and discovered that we will be seen as barbaric in ways we may not even realise Read more...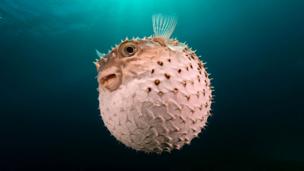 Uniquely Human
Is it true that elephants, monkeys, dolphins and other animals seek out recreational drugs in nature? Jason G Goldman investigates Read more...