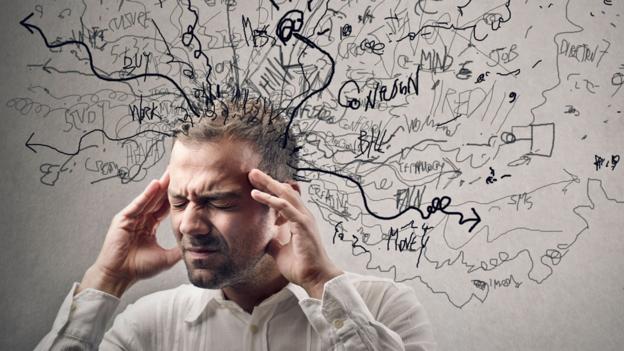 Companies are creating learning aids that tap the science of memories, says David Robson. Do they work in the classroom? Read more...
Head Squeeze
You use them on holiday, at concerts, or just for a plain old selfie, but how exactly does your camera work? James May explains all.
Astronauts, pioneers, whistleblowers and, oh yes, some person called Higgs, we salute those who were on everyone's lips in 2013. Read more...
Life:Connected
The way Google finishes our sentences during internet searches is corrupting our thoughts, says Tom Chatfield. Read more...