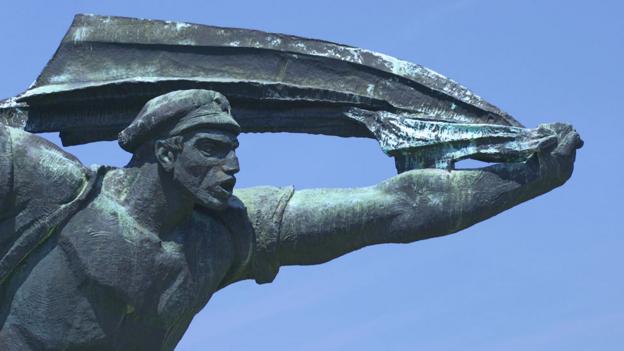 Mosaic@Future
Trapped by conflict and scarred by a failed revolution, Hungary fought one of its greatest battles against the crippling disease. Read more...
Mosaic@Future
Our best drug hope for tackling the global killer is becoming resistant in a tiny region in south-east Asia. What happens next will decide the fate of millions.
Future Thinking
California's Brain Observatory is building a digital archive of human brains it hopes will help doctors cure life-threatening illnesses. Read more...
Power of Nature
Vultures are often derided for being ugly and smelly – but these incredibly efficient scavengers help humanity by eating waste and preventing disease. Read more...