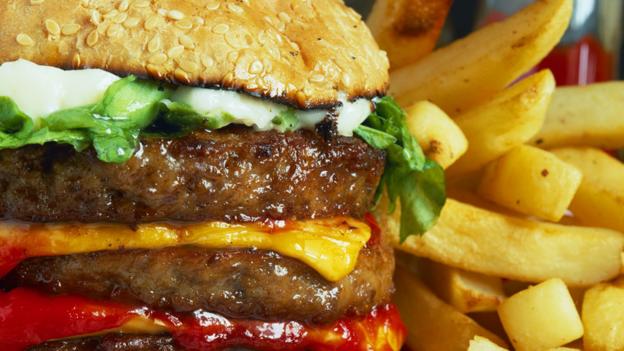 In Depth
Do burgers, sugary snacks and other unhealthy foods exacerbate the effects of mental illness? David Robson investigates the evidence. Read more...
Under the Radar
Wading through sewage promises to reveal illegal drug use in a city, says Philip Ball, but are we getting a true picture?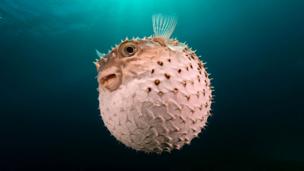 Uniquely Human
Is it true that elephants, monkeys, dolphins and other animals seek out recreational drugs in nature? Jason G Goldman investigates Read more...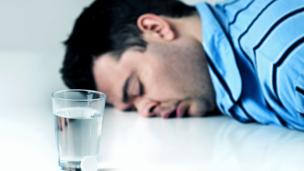 Medical Myths
Many people believe that mixing wine, beer and spirits causes nasty hangovers. Are they right? Claudia Hammond studies the evidence Read more...