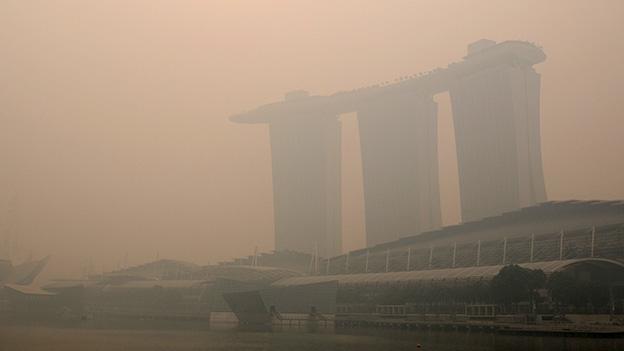 Mosaic@Future
A haze periodically drifts over parts of Asia. What is it, and can anything be done? Mike Ives reports. Read more...
In Depth
Unidentified rumbles and noises like those heard in the US and UK this week are surprisingly common worldwide, says David Robson. What's behind them?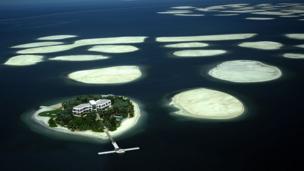 Last Place on Earth
Have we mapped the whole planet? As Rachel Nuwer discovers, there are mysterious, poorly charted places everywhere, but not for the reasons you might think. Read more...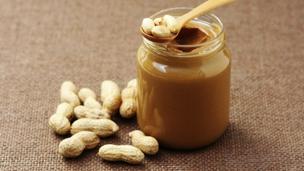 The Genius Behind
Understanding the way diamonds are formed deep in the Earth could explain how life evolved. So a team in Germany are attempting to forge the gemstones. Read more...