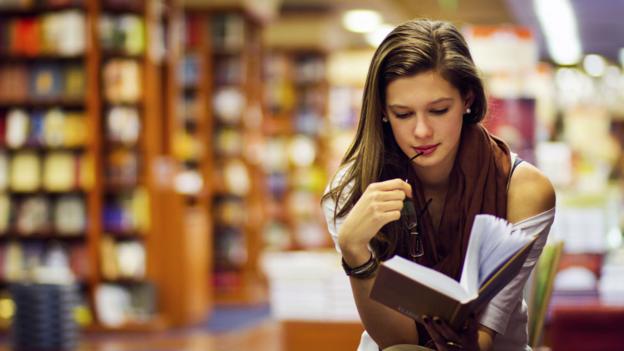 Neurohacks
Want to enhance your memory for facts? Tom Stafford explains a counterintuitive method for retaining information. Read more...
We have the technology to get rid of final exams and assess students differently, says Colin Barras, but are we ready yet?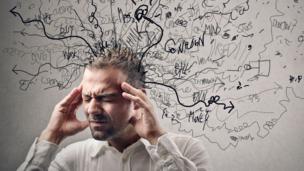 Companies are creating learning aids that tap the science of memories, says David Robson. Do they work in the classroom? Read more...
Without internet access, the poorest risk being left behind in the online education revolution. But one project is trying to change all that. Read more...