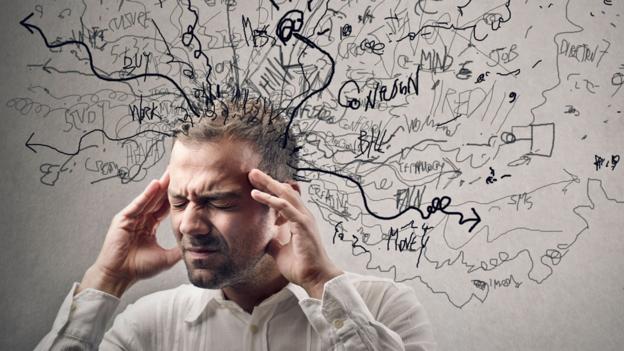 Companies are creating learning aids that tap the science of memories, says David Robson. Do they work in the classroom? Read more...
Without internet access, the poorest risk being left behind in the online education revolution. But one project is trying to change all that.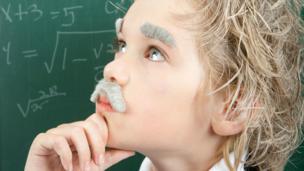 Some schools are pumping music, noises and fragrances into the classroom to see if it improves exam results – could it work? Read more...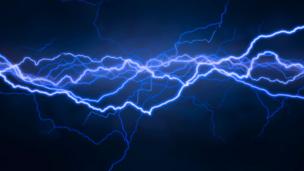 Matter of Life & Tech
By supercharging PCs that seem past their sell-by date, one company wants to put more working machines in classrooms and in developing world countries. Read more...