Companies are creating learning aids that tap the science of memories, says David Robson. Do they work in the classroom?
Future Thinking
Imagine a school where video games are played - and could even replace exams. A new programme uses SimCity to test children on vital problem-solving skills. Read more...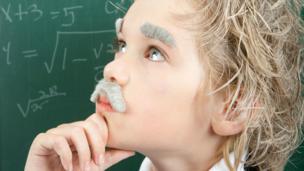 Some schools are pumping music, noises and fragrances into the classroom to see if it improves exam results – could it work? Read more...