The Genius Behind
Part spaceship, part racing car, part jet fighter, we go behind-the-scenes to discover how to reach 1,000mph on land. Read more...
Future Thinking
Modern buildings can waste vast amount of energy on heating and cooling. Could they control their temperature themselves with a "skin" modelled on nature?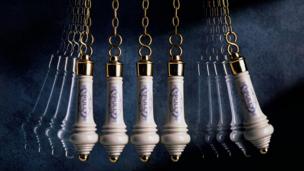 In Depth
Will the toilet as we know it ever be replaced? To find out, Lesley Evans Ogden explores the intriguing history and psychology of the modern loo. Read more...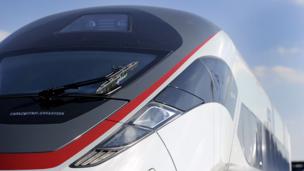 In Depth
Pushing trains to go faster isn't simply a matter of souping up power. Katia Moskvitch discovers why the quest for greater speed has come with great drawbacks. Read more...