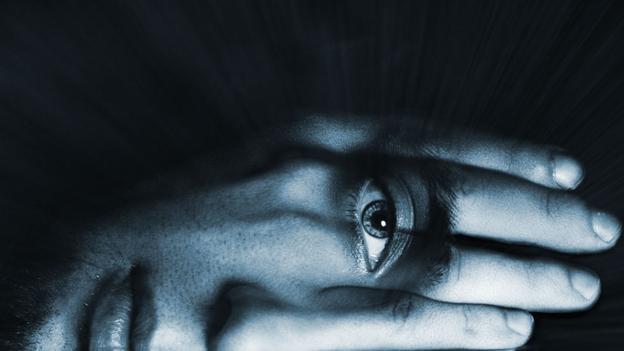 Body Matters
Why don't we have eyes protruding from the sides of our heads? It's partly for 3D vision, but as Jason G Goldman discovers, that's not the only reason.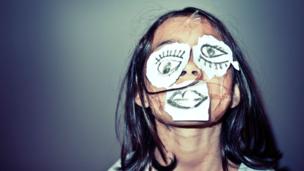 In Depth
Why are we drawn to doodling? As David Robson discovers, there may be much more to our idle scribbles than we realised. Read more...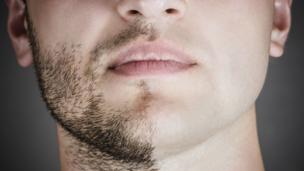 Body Matters
Is a hairless face a mark of evolutionary superiority? Jason G Goldman explores the enigma of humanity's bare-faced cheeks. Read more...