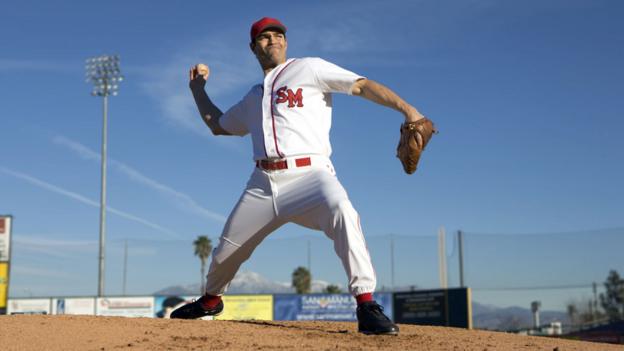 Neurohacks
Pulling crackers, clinking glasses, or setting puddings on fire – such rituals have deep roots in human history, and can even change the flavour of food.
Head Squeeze
You'll think twice about plucking your eyebrows when you discover their important role, says Greg Foot. Read more...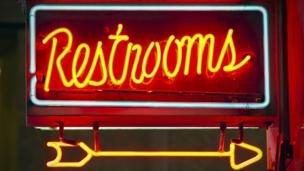 Uniquely Human
There's no denying it, we can't stand excrement. But why? To find out, we need to see which animals share our disgust, and which ones do the exact opposite. Read more...