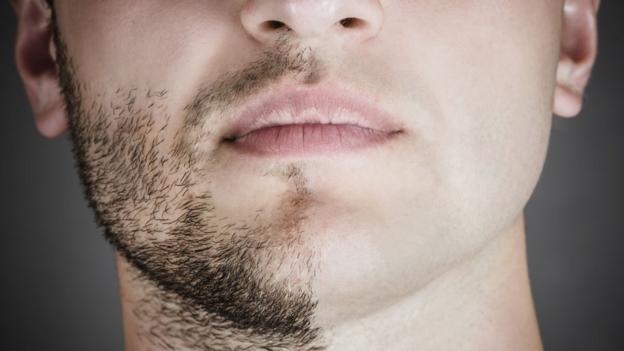 In Depth
Is a hairless face a mark of evolutionary superiority? Jason G Goldman explores the enigma of humanity's bare-faced cheeks. Read more...
Beyond Human
'Virgin births' happen in nature more than we thought, says Frank Swain, so what's stopping human beings from doing the same?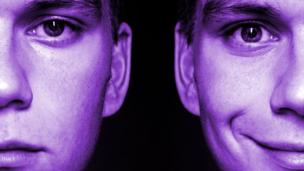 Best of the Web
Our picks of the week from around the web, including the end of food as we know it, the quest for immortality, and the legal realities of TV show Orphan Black Read more...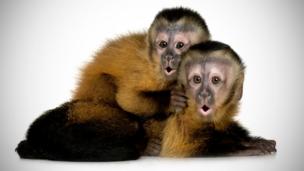 Uniquely Human
In the animal kingdom, parents adopt babies that aren't their own, and even other species, says Jason G Goldman. Why do they do it? Read more...