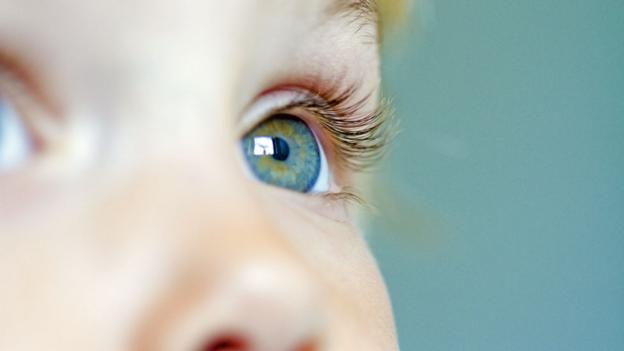 In Depth
It's commonly held that young children are, well, selfish, but as Caroline Williams discovers, they are often kinder than adults. Read more...
Body Matters
Human mouths are surrounded by hypersensitive, easily-hurt pink tissue – why? Jason G Goldman investigates.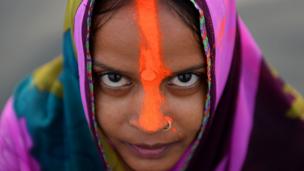 Last Place on Earth
Atheism is on the rise around the world, so does that mean spirituality will soon be a thing of the past? Rachel Nuwer investigates. Read more...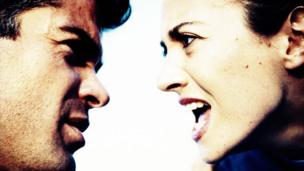 Neurohacks
Fed up with futile internet arguments, a bunch of psychologists investigated how best to correct false ideas. Tom Stafford discovers how to debunk properly. Read more...