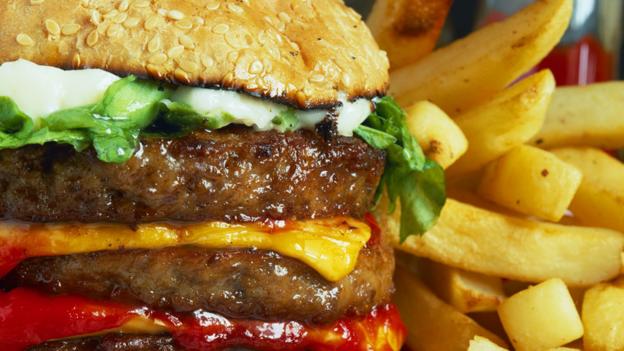 In Depth
Do burgers, sugary snacks and other unhealthy foods exacerbate the effects of mental illness? David Robson investigates the evidence. Read more...
Future Thinking
The world is running out of resources to feed a growing population hungry for protein. So should we be making more of our meals from insects?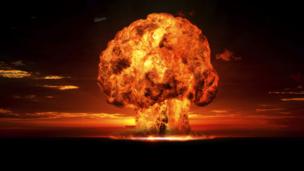 In Depth
How will the future view us? Tom Chatfield asked some of the world's best minds, and discovered that we will be seen as barbaric in ways we may not even realise Read more...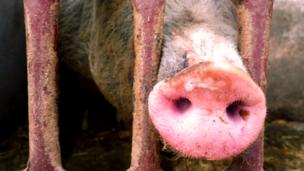 Mosaic@Future
It's one of the most difficult questions of our age: is it possible to make mega-farming more humane while still meeting surging demand for meat? Read more...